This is an excerpt of a 4-part guide that will help you communicate more effectively—with your senior leaders especially. But they're not limited to communicating "up"—these principles apply to every email you send, every meeting you lead, and every presentation you give.
So, you want to be heard. You have an idea you need funding for. You have a ministry vision you want to implement. You are considered a leader in your church…but you don't always feel that way when you're around other senior leaders. (Heavy sigh)
Hear this clearly: You can get heard. (And I'm going to help you.)
First, a little background. I've spent the last 23 years speaking, writing books, blogging, and helping individuals, families, and church communities truly enjoy the Bible.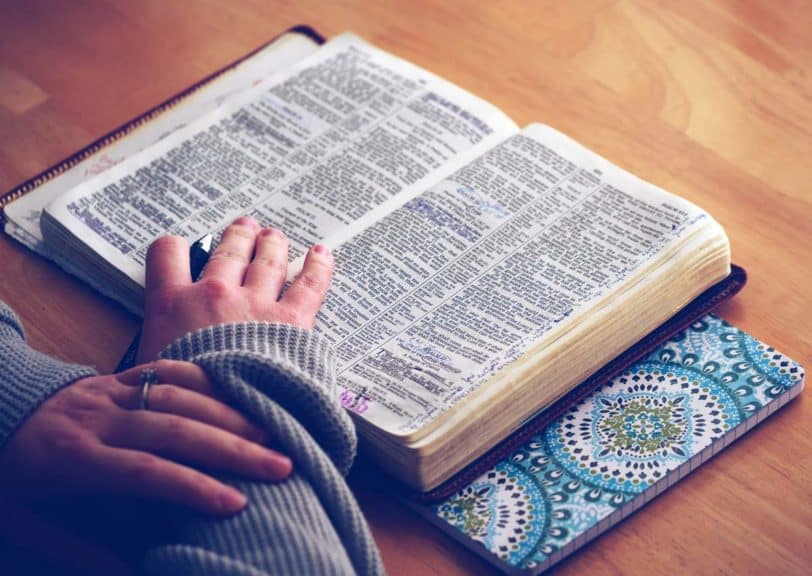 About a dozen years ago, a guy who attended our church asked me to help him with a speech he had to give. He happened to be in a pretty senior position at Microsoft.
Since I love talking to people about the "craft" of speaking and writing, I was happy to help. We talked a couple times, I gave him some tips, and his presentation ended up going really well.
Over the next several years, he hired me to help him (and his team). He introduced me to some other people at Microsoft, and I began coaching individuals and teams.
God has graciously opened up the door for me to coach entrepreneurs, authors, pastors, and leaders at companies like Amazon, Samsung, and the Gates Foundation.
I want to share with you exactly what I share with them.
Your impact will be infinitely greater if you are consistently improving the clarity and effectiveness of your communication. And here's the clincher: It's not as hard as you might think!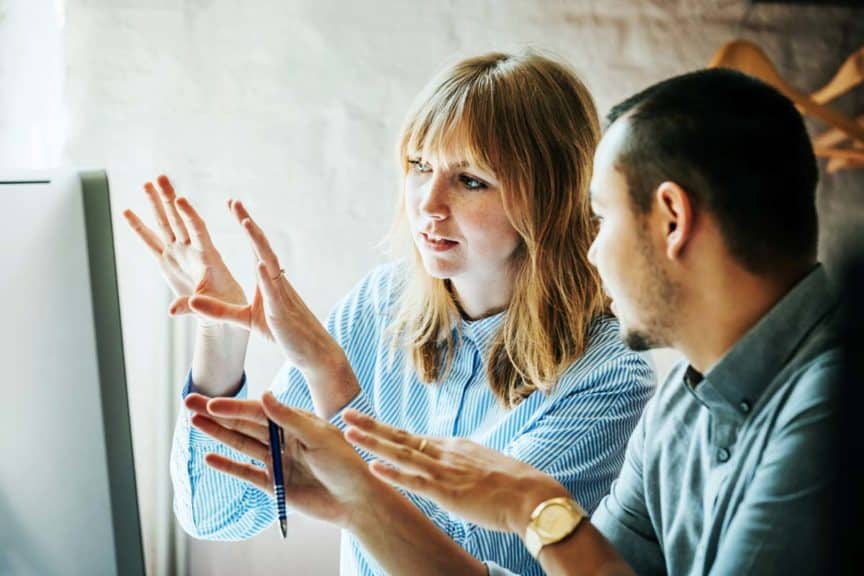 When someone whose career depends on effectively communicating with senior leaders hires me to help them, these are the first four actions we dive into:
Prepare with a Simple System
Run Better Meetings
Write Better Email
Give Better Presentations
We are going to cover each of these actions in individual chapters.
Make all of your communication more effective.
When you implement those 4 actions, you will improve your communication. The possibilities are endless:
Delivering a message in a meeting with your elder board.
Recruiting volunteers for your fall kick-off BBQ.
Inviting a group of key leaders to discuss summer programming plans.
Communicating a policy change to parents, staff, and volunteers.
Starting a new family ministry program.
Emailing your senior pastor.
Discussing a tricky staff issue.
Leading a staff or volunteer meeting.
Delivering a full-blown presentation in front of your entire congregation.
Whenever you have a message of any kind that you need to deliver, you will do so with more clarity, more confidence, and more creativity if you engage in the 4 actions covered in this guide.
Download the complete guide and start communicating more effectively now.