Transitioning from one activity or room to another can be noisy and chaotic. Here are a few ideas you can use to move students into and out of activities with minimal disruption.
Be Ready at the Start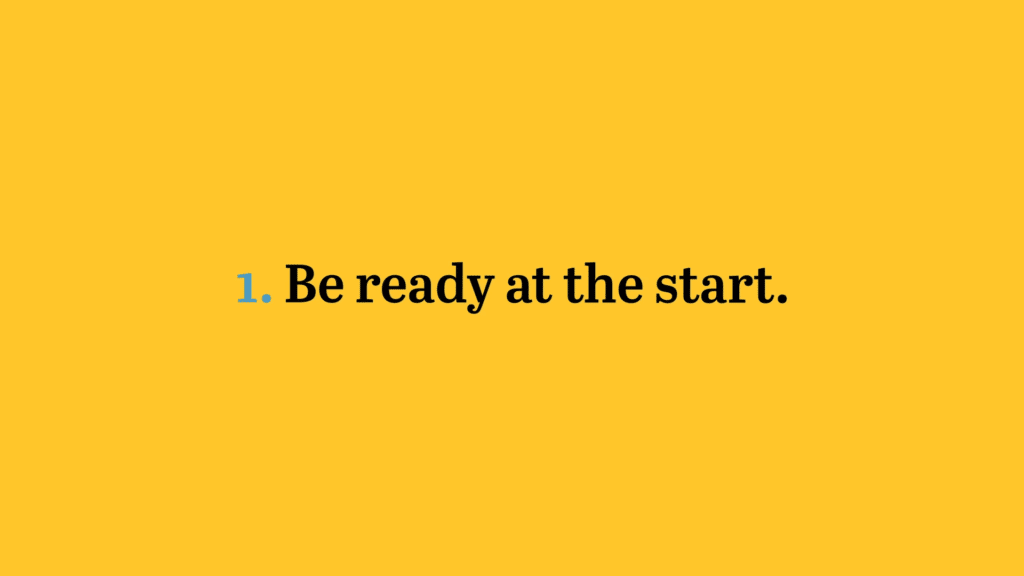 Take time before children arrive to make sure you have all your materials. It's easy to lose control of your group if there are gaps between activities. If you have an activity ready for children as soon as they arrive, you will give them an immediate focus and build anticipation for the day.
Know the Schedule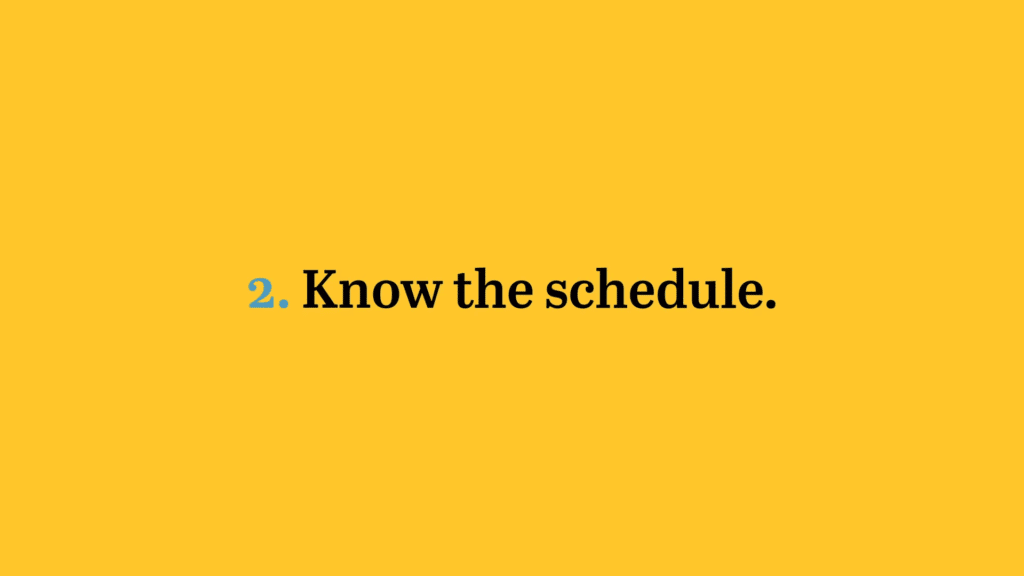 It's important to know the schedule well enough to be able to adjust it on the fly—especially when activities don't work out the way you intended. Don't be afraid to do some activities out of order if they help keep the children engaged and fill unexpected gaps in the schedule.
Plan Smooth Transitions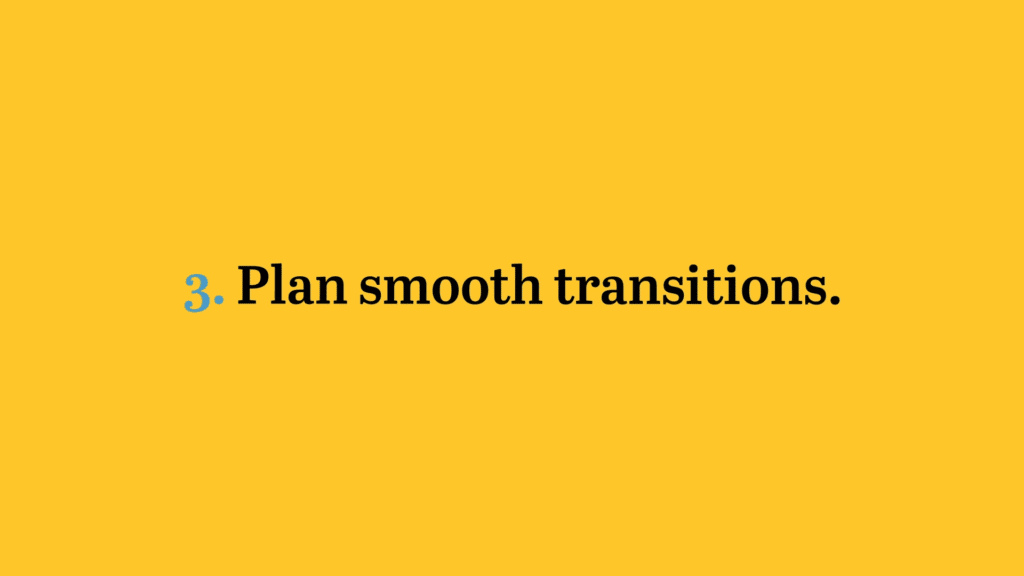 Children may find it hard to go directly from a fast-paced game to suddenly being still for prayer time. Plan to use a "cool down" activity right after the game to help them shift gears.
Be Prepared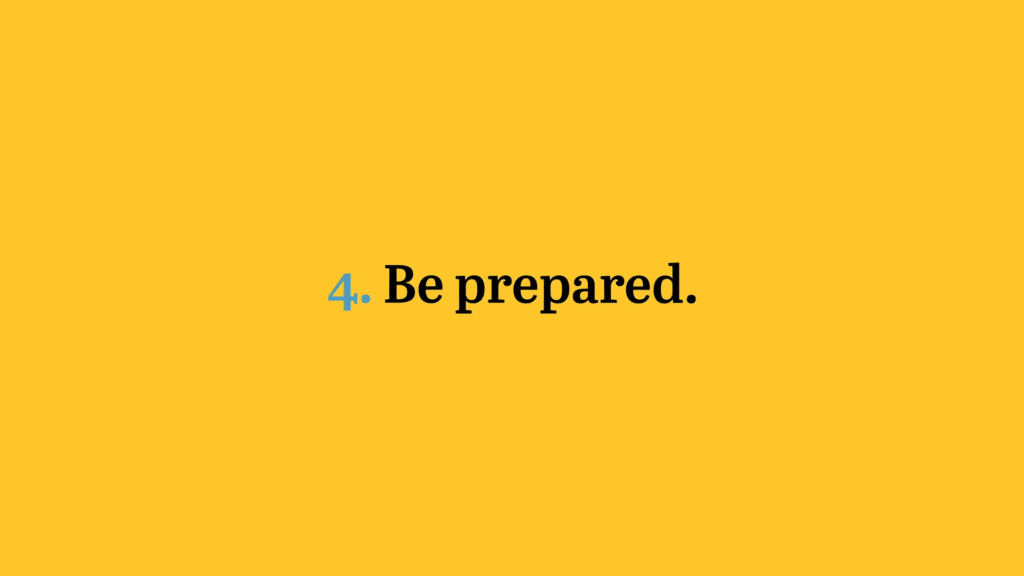 Take time before children arrive to make sure you know where all your materials are. Kids can get out of hand if they have to wait for you to hunt down supplies for the next activity.
Be Flexible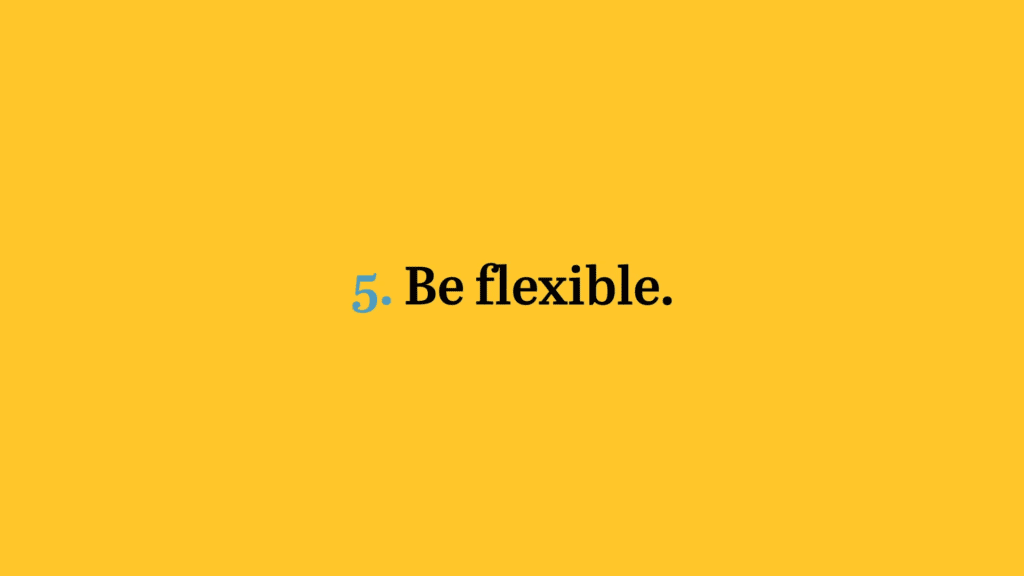 If children are really engaged, you may want to adjust your schedule to allow more time for that activity.
Just remember that it's better to end the activity before they get bored. And if an activity ends sooner than expected, move on to something new—dragging out an activity will only make your group restless.
Use Signals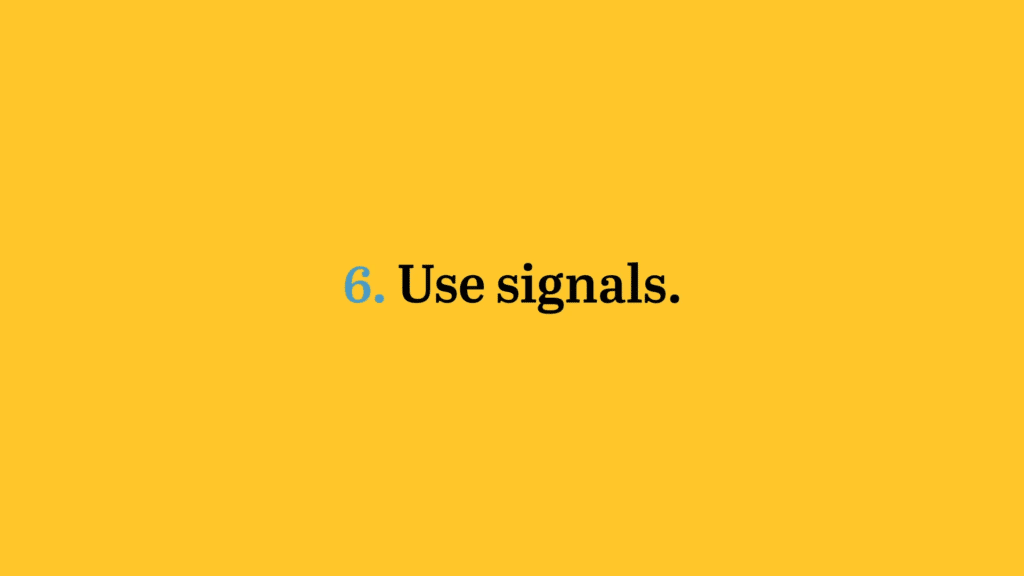 Choose a signal that you use consistently—hand gestures, a series of claps, ringing a bell, turning the lights on and off, singing a special song (you get the idea)—to help children realize it's transition time.
Establish a Routine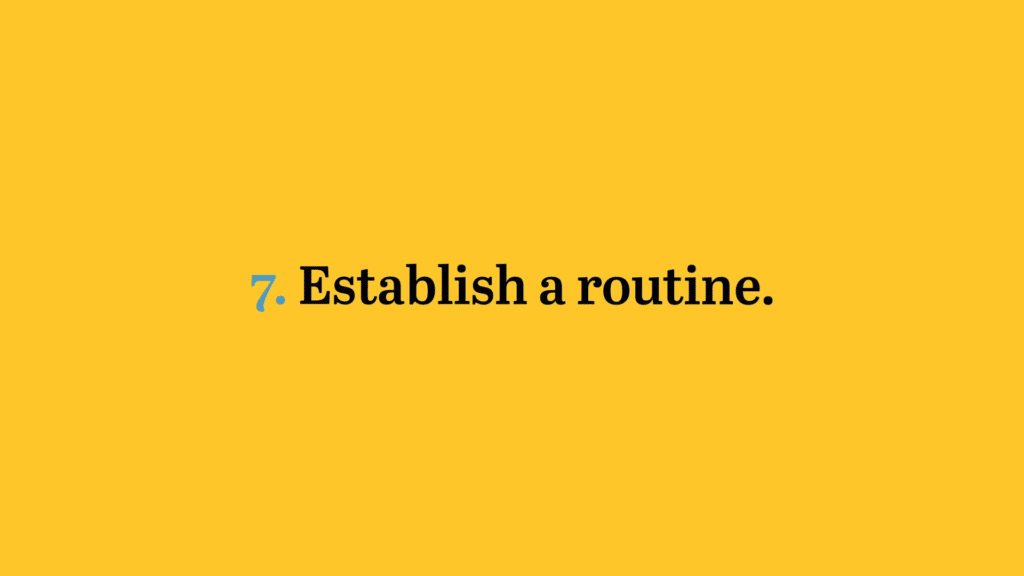 Children tend to enjoy a variety of activities, but they also need structure. Ending your time together the same way each week will help them transition well into the rest of their day.
Questions for Your Team to Think About:
What routines can you put in place to help students shift gears in any scenario?
How can your ministry work together to make sure everyone is prepared before class?
Did you enjoy this video? Check out our other 2-Minute Trainers here.