There's no doubt that choosing a curriculum is an important part of children's ministry. However, purchasing a new curriculum can feel daunting.
An internet search with the terms "children's ministry curriculum" yields thousands of results. In addition, each source of material comes with its own emphasis and style. Not to mention we may be trying to reach our own set of goals within ministry.
So, how do we choose?
Asking Questions
When looking at curriculum, perhaps you ask questions like the following:
These are all good questions. No one wants a kid to be bored or to walk away without hearing about God while in their ministry.
But what if we were to ask different questions? Consider the following instead:
Let's break down each of these questions together.
How can we help the kids to know God, not just know about Him?
Any good ministry leader knows children need facts to help them learn. An example is: Jesus is King.
However, knowing God takes that information a step further. Knowing God invites a child to consider how Jesus is their king.
Therefore, we can begin with asking: What is He king of in the world? Then, the next question can be: What is He king of in your life?
What would it be like for kids to hear God and respond to Him?
God can and does speak to children. Think about young Samuel. At an early age, God spoke to Samuel. Samuel was able to hear the Lord and respond to His call. This led to a lifetime of service to the Lord (Samuel 3:1-19).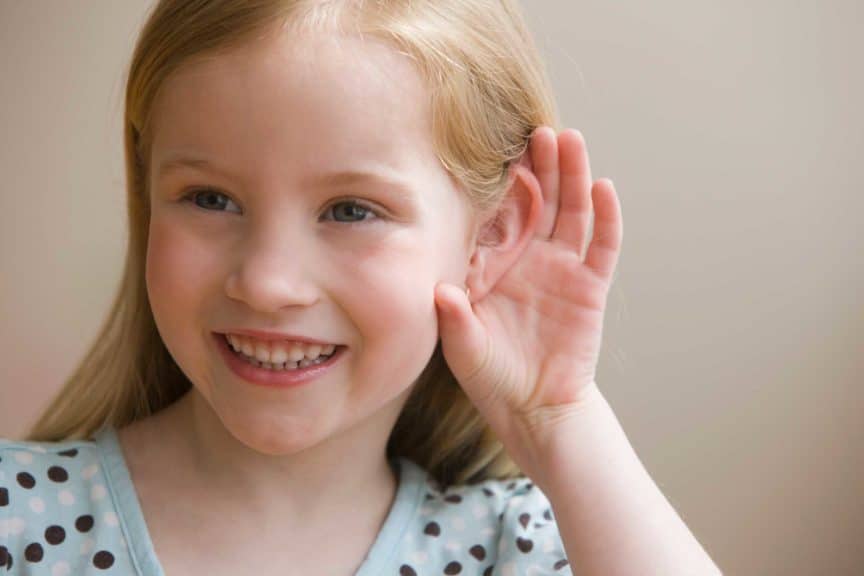 Samuel became a prophet who provided wisdom and guidance to the early kings of Israel.
What if children were able to obey God in the power of His Spirit?
Teaching children character is not wrong. We want kids to be good and obedient.
However, if obedience only comes from guilt or a personal desire, those longings will fall short. Each of us can only act in our own power for so long.
God has given us more. He has given us the Holy Spirit to empower us. And that power will never fail.
The Holy Spirit is here to guide us, teach us, and lead us. Doing things in the power of God's Spirit and asking Him for help takes us further than we can ever go on our own.
How to Make This Happen
I'll never forget the time my three-year-old daughter asked for a plate of nachos. After seeing me eat some, she wanted to try some too.
I set the plate in front of her. She smiled. Then she hovered her hands above the chips and cheese. With her hands still over the plate, she said, "Okay. Okay. How do I do this?"
As good as those nachos looked, she didn't know how to begin eating this new thing.
Perhaps you feel the same about this idea of making space for kids to hear and respond to God.
Okay. Okay. How do I do this?
So here are some suggestions to get you started:
Begin with Yourself
Firstly, take time to read Scripture and ponder what God is doing in the passage. Next, think: What does this passage say about God? You can write down notes in a journal, on any piece of paper, or capture thoughts in a notes app.
After that, take a moment to sit in silence with what you wrote. Then, ask God to show you what He has for you based on who He is.
Even if you don't sense Him speaking at the moment, hold on to that thought and continue talking with Him throughout your week.
Be Willing to Put Aside Your Plans
Each leader has their own form of preparation. Perhaps you read part of a lesson one day and set it aside until later. Or maybe you prepare everything in one sitting, including gathering supplies.
It's important to be prepared. It's good stewardship.
But it's also okay to set aside lesson plans if an important moment arises during class. It's likely God's Spirit is moving or speaking in those times. So give yourself permission to engage in a conversation or a single part of a lesson for a long time.
Even if you don't finish all of what you prepared, it's okay!
Begin Small
Beyond allowing for moments that arise where God is at work, you might want to plan a moment of silence during the class time for yourself and the kids.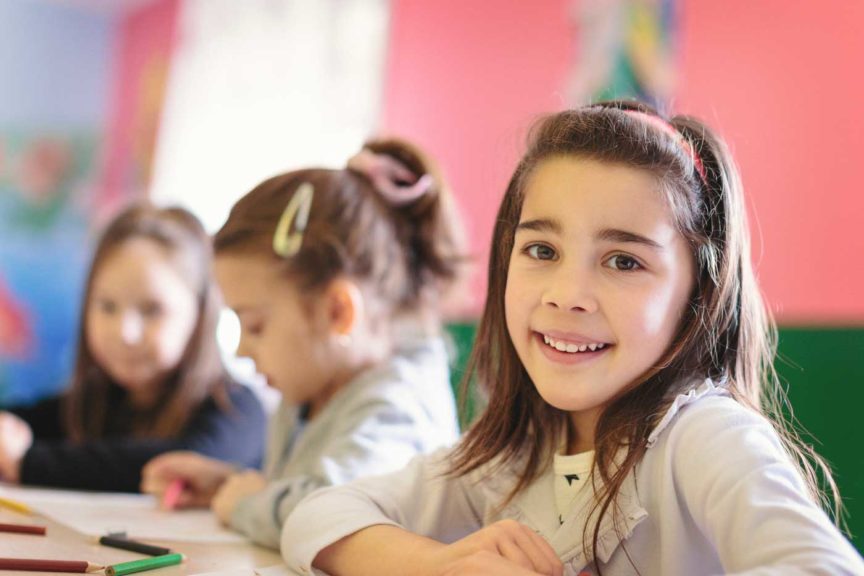 Even though it might feel scary to provide quiet time for children, think about what the children experience outside the walls of the church. They are constantly bombarded with marketing messages and more information—probably even as they drove to church that day!
How are any of us able to hear God's still, small voice when noise is all around us?
Plan for quiet at an appropriate place in the lesson. Maybe during a prayer time.
Give an extra 10 seconds of silence after you pray and share with the kids that you are practicing listening to God. Then, the next week you can increase that time to 20 seconds.
Be Patient
If a time of silence doesn't go well, that doesn't mean it won't ever work. So keep at it. God is certainly not discouraged or disappointed in you or the children.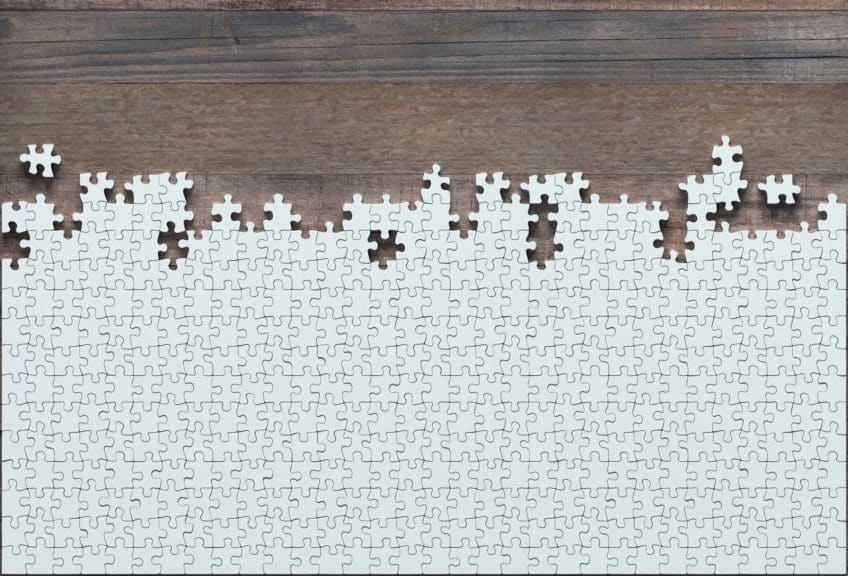 Don't allow yourself to feel failure or disillusionment either.
Experiencing quiet times with God is a "muscle" that needs to be worked, similar to exercising. Working out a new concept is going to feel strange and painful. But it pays off in the end.
Just keep at it. Moment by moment.
What Now?
Now that we've looked at ways to incorporate listening to God into your own life and lessons, let's go back to our original thoughts about choosing curriculum.
What if there were a curriculum that focused on hearing from God and responding to Him within each lesson? What if you didn't have to create each of these times on your own?
Good news. There's a resource called Tru! Tru Curriculum provides creative ways for children to hear from God each week.
Here's how Tru accomplishes this goal:
God-Centered
To help kids know God, it's important for God to be at the center of every lesson. Therefore, every title and theme of the lesson focuses on God. Title examples: God Is Faithful, God Cares for Us.
The more children get to know who God is and what He does, the easier it is for children to feel they can approach God themselves.
The Big God Story
Tru also provides a way for the children to see God at a particular point of Scripture and throughout all of history—from the beginning of creation, to now, and into eternity.
Looking at what Tru calls The Big God Story, kids can see that God has been at work in His people's lives, He is at work in their lives, and that they can trust Him.
Having this understanding opens doors for kids to communicate with God in new ways. There's a children's book based on The Big God Story as well!
Worship Response
Once children see God through The Big God Story, they can worship Him for who He is and what He has done.
This time is called Worship Response.
In Worship Response, kids are given opportunities to praise God and consider what He is doing in their life. They can listen for Him and respond to Him on their own but are also given prompts to help them if needed.
Spiritual Formation
Tru allows space for the Holy Spirit to shape and form every part of a child's life.
Letting the Holy Spirit be the primary teacher requires trust on our part.
But trusting God can lead to a lifetime faith for children because they will know how to hear God on their own and be able to obey Him in the power of His Spirit, instead of in their own power.
Blessings
We can give give children assurance in their identity as God's children. And we can do this by speaking God's truth to them and over them!
That's why at the end of each lesson, children receive a blessing from their leaders and sometimes one another. A blessing can be a prayer of commission, a portion of Scripture, or words to encourage and guide.
And we also encourage families to bless one another. At first it will feel a little awkward and new. But once you've done it, you'll see how much children respond to the truth that you speak over them! There is power in God's truth.
Tools for Parents
What happens outside of the church each week?
Tru has a unique resource for families. In fact, families get to be the ones who introduce the God-centered theme to the kids prior to their arrival at church!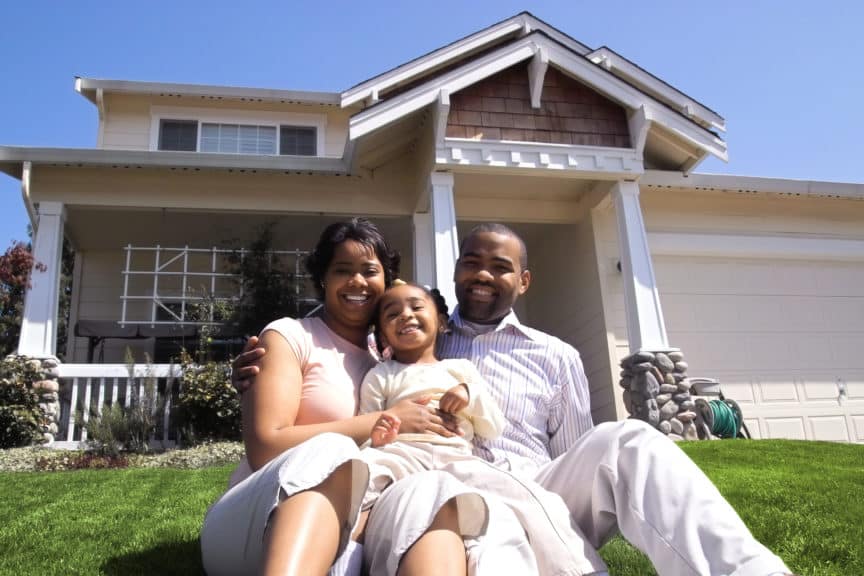 A resource called At Home Weekly helps each family pre-teach The Big God Story. This way kids have a foundation of who God is before they reach the classroom. It's a wonderful way to begin listening and responding.
Tru Can Be for You
If you would like to try Tru—you can! Download a free lesson—including its resources—for each age level here.
And now…
May God continue to speak to you and lead you in the power of His Spirit. May your heart and the hearts of His children be forever formed as you respond to His leading.
Download a free lesson sample and experience Tru today!
These samples include:
Complete Lessons: Experience Tru as you try a complete lesson from any or all of the age levels.
Age Level Overviews: Tru offers curriculum for ages 3 through Middle School. Find out what makes each age group unique!
How-it-Works Section: Explore the "hows" and "whys" of Tru Curriculum with this step-by-step-guide.