Kids love their screens—I think we can all agree on that. Sometimes it seems that life is the thing that gets in the way of our kids keeping up with their games, life hacks, and favorite YouTubers.
Who can blame them, really? If I were a kid today, I would be exactly the same. Online and digital apps are this generation's version of "cool play," and what kid doesn't want that?
I can't count how many times my daughter's knowledge of DIY life hacks (learned online) has served me. Just the other day, she taught me how to use a straw to seal up a half-eaten bag of chips. MacGyver, Jr.
As adults who want to see kids be as passionate about the Bible as they are about unlocking a new power combo in a game, we naturally start thinking about Bible games and apps.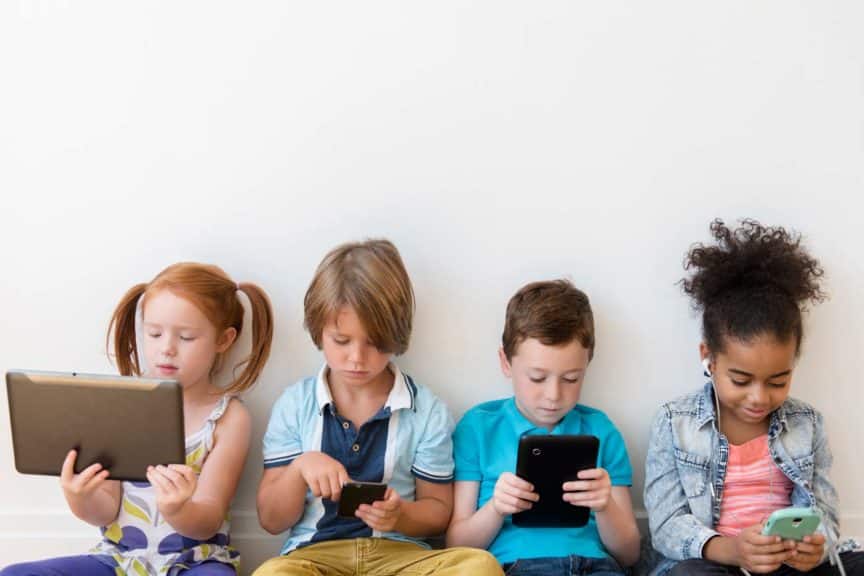 So what are the best Bible apps for kids?
There's no shortage of children's Bible apps to put on your device, and almost all of them are free (but the free ones generally have ads that pop up).
As you can imagine, some of these apps are good, some are pretty good, and some are not so good.
But no matter the level of success in the execution of these apps, we want to affirm that the desire of the creators is to engage children with God and the Bible, and we want them and others to be encouraged to keep pursuing this goal.
With the help of the user star-ratings system and some online roundups of Bible apps for kids, we've selected 12 apps to review. Apps were tested both by an adult (me) and an eleven-year-old power user (my daughter).
This sampling includes some apps we really liked and some that didn't connect with us as well.
It's only a selection from the many that are out there, but this article will give you a feel for the range of Bible apps for kids you'll find.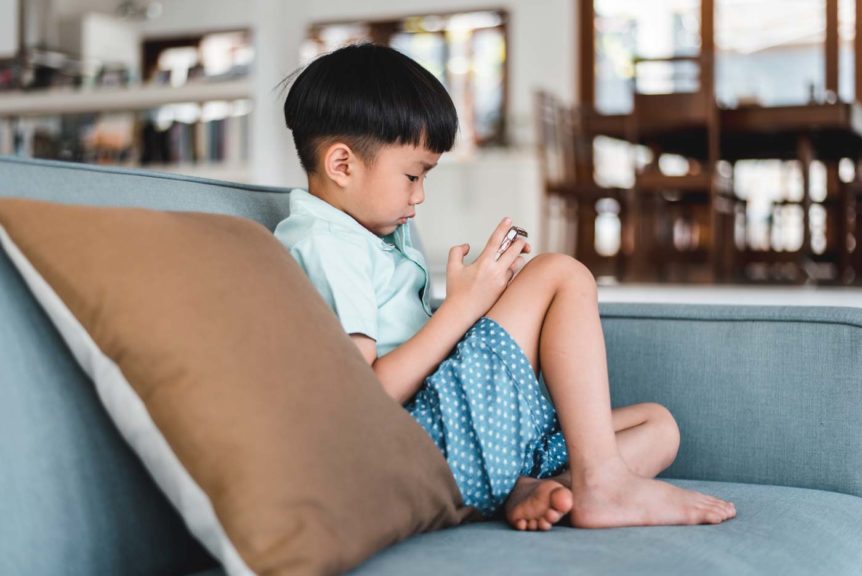 Our goals were to find apps that 1) improve biblical literacy, 2) cause kids to be more positively inclined toward Christ and the Bible, and 3) kids love to spend time with.
It's a tall order, and if #3 isn't true, a child may not spend long enough with the app to get #1 and #2.
But we also found that some apps that look very polished or are quite popular needed to be ranked lower in our review, because biblical literacy and love of God and the Bible were what we were primarily looking for.
Our Test Results
We gave each of the 12 Bible apps for kids a score based on four factors:
Does it improve Biblical literacy?
Does it build a love of God and the Bible?
Does it appeal to kids?
Other factors (e.g., intangibles, does the app accomplish its goal, etc.?)
You can see detailed rankings for each app in the reviews below.
Here are the overall scores:
Our Reviews of 12 Bible Apps for Kids
As the market for Bible apps for kids becomes more robust and mature, we will continue to see more examples in all quality levels. Some will try to entertain kids in ways that are "near" to the Bible and God. Some will be fun little toys or time-fillers, like coloring books and puzzles. And some will deeply engage kids in a love for God and His Word.
As the field gets more crowded, we'll all rely more on word of mouth and roundups like these to steer us toward apps our kids might like and that might help them on their journey of faith. We hope this one helps you!
Currently available on iPhone/iOS only
Currently available on Android only
Others
It looked like a children's product, but it is not. It seems to be a harmony of the gospels of sorts, but it was text-heavy and had no audio component.
Looks like a Bible app for kids but is really a list of Bible reference tools like commentaries, Bible dictionaries, and more.
Honorable Mention for Adults
The Bible Project
Go to https://thebibleproject.com/ and watch the videos being made by these two animators and theologians. Their library is growing all the time. These aren't kids' animations. They would be great for adult home fellowship groups or Sunday schools.