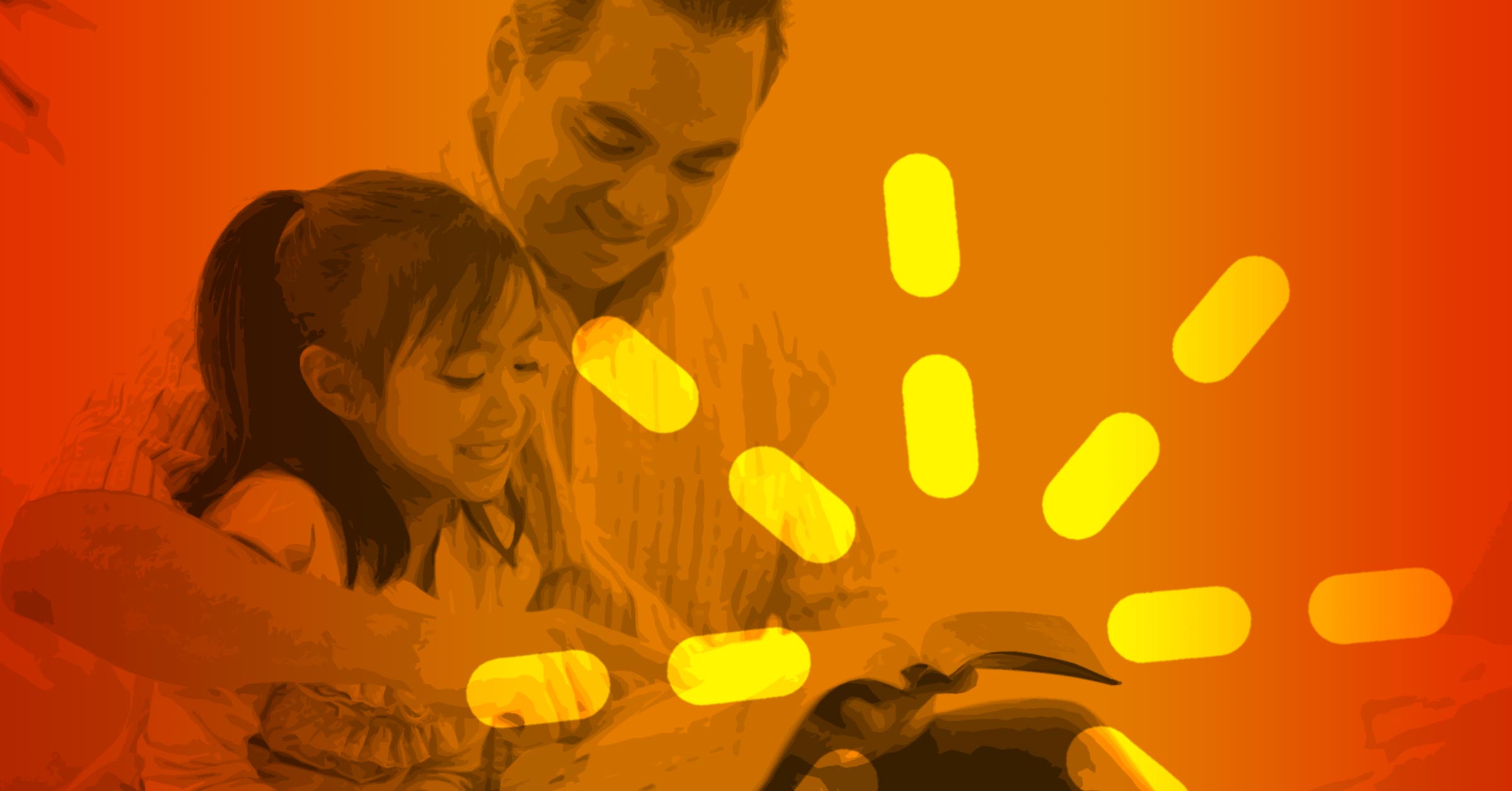 Gospel conversations look different in nursery and preschool classrooms, but they are just as important as talks with older kids.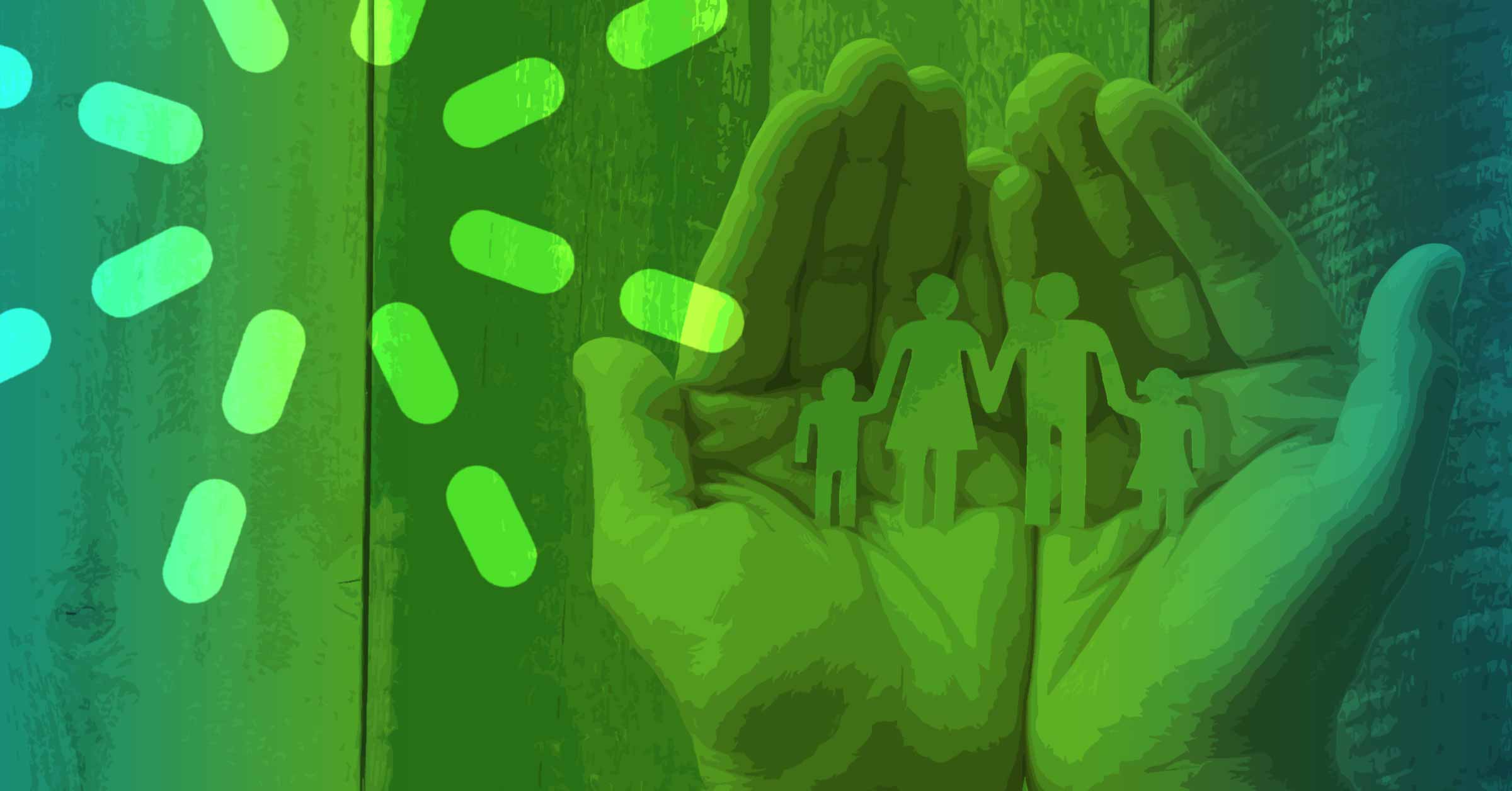 Our littlest ones grow fast, so grasp the opportunity to minister to these families while you have it.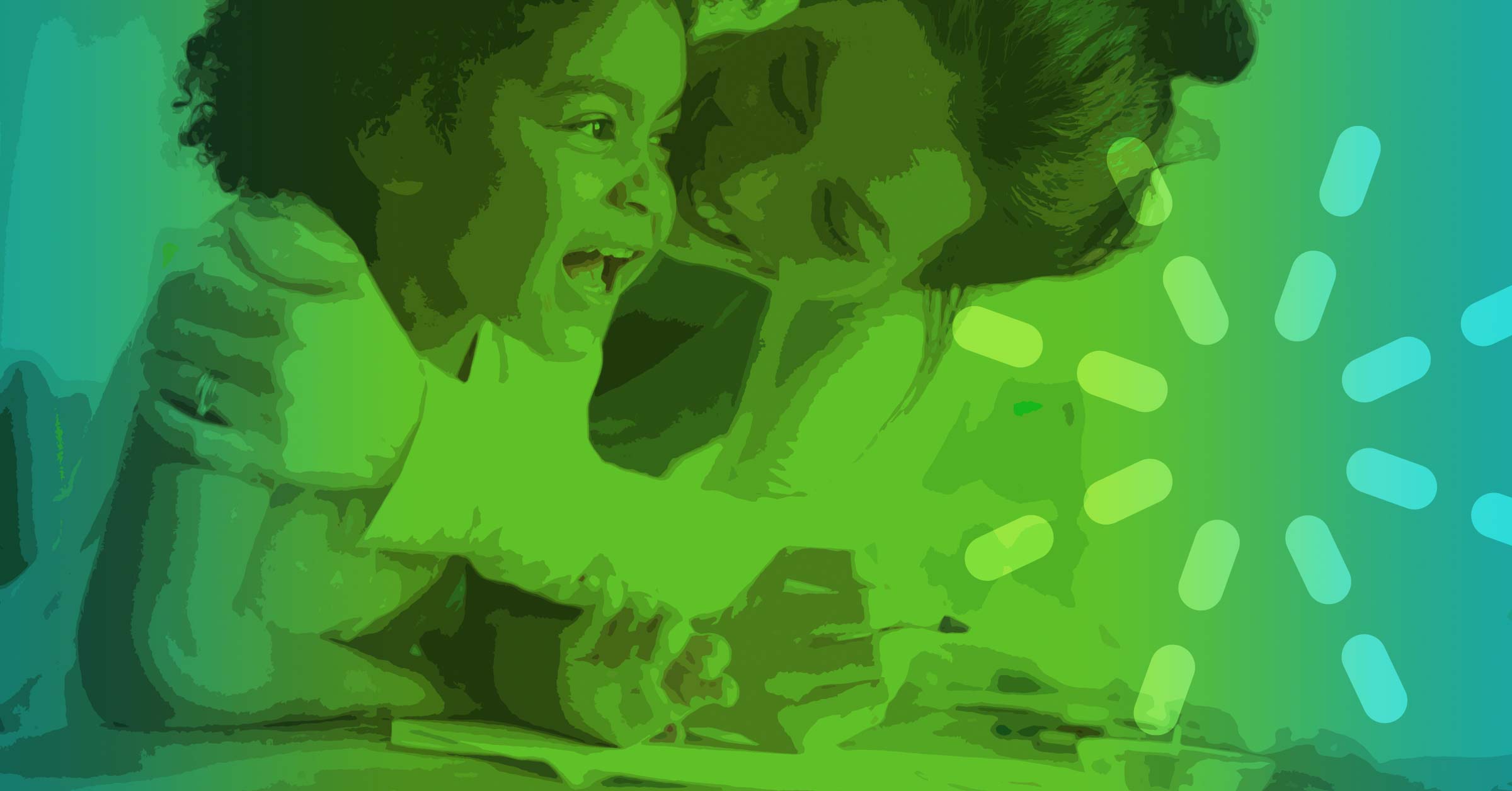 Teaching kids is a high calling but let's not make it too complicated!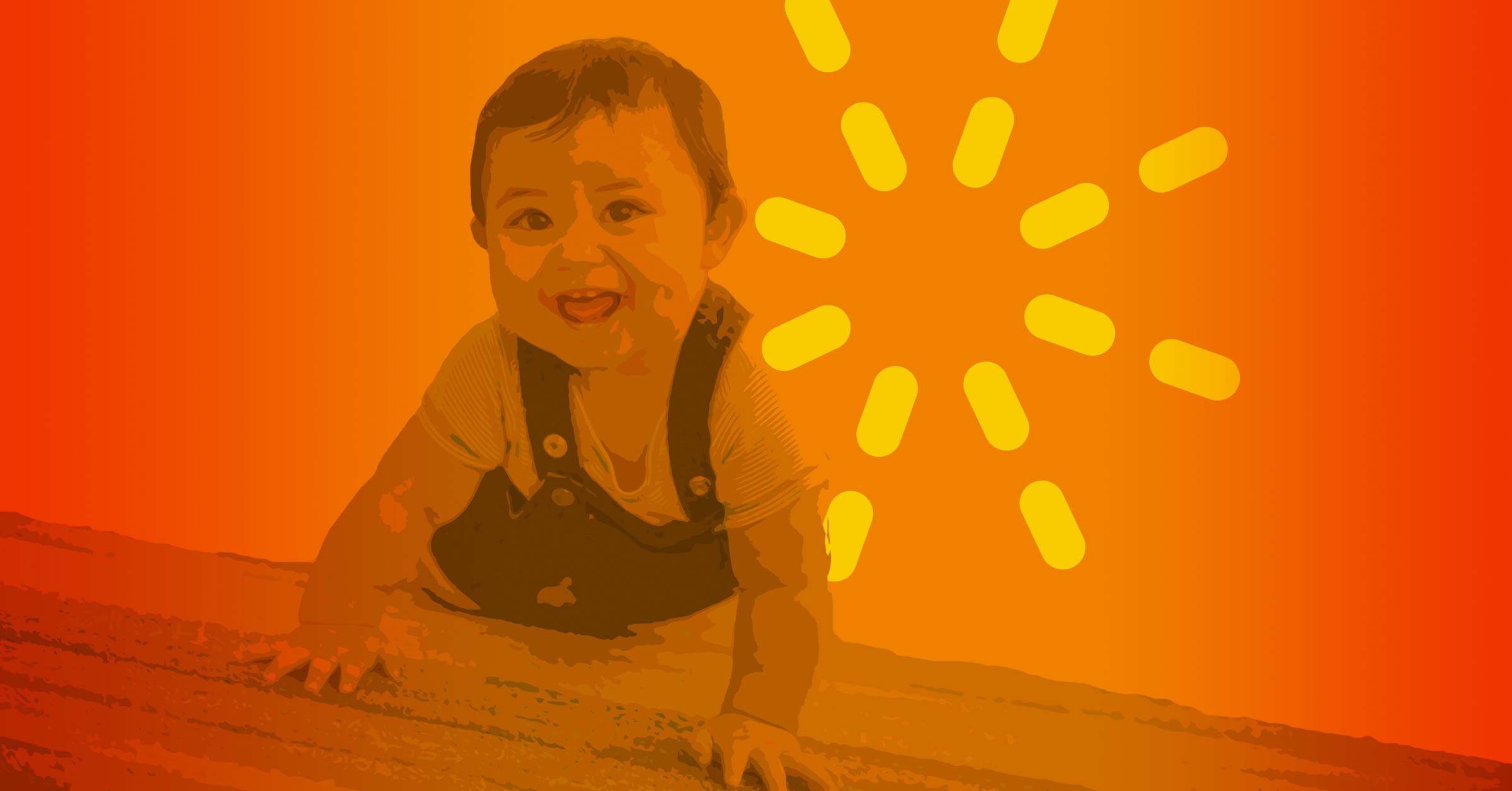 What you'll need (and what you should avoid at all costs) to create a warm welcome for families.