Hi, I'm Doctor Ellen Moore, Children's Pastor at the Ark Church in Conroe, Texas, for this Family Ministry Conversation.
I think, as parents, we want our kids to have a thriving, authentic relationship with Jesus—not just outward behavior that is compliant when we're around.
We want them to have something that's going to get them through the good times and the bad times. When we're there and when we're not.
I love the quote I heard one time that says, "Children are the living messages we send to a time we will not see."
While that's super inspiring, it can also be terrifying. Because we're thinking, "Well what is the message I'm sending? What is the message my kids are portraying about me?" And all of a sudden, parenting becomes about us, rather than our children.
Looking at Hearts
And I think if we change our perspective to really look at their hearts, and to look for ways to connect with their hearts—for the ultimate purpose of connecting them to Jesus, we'll find ourselves more effective as parents.
We want to change our radar, where we're not just seeing the outward behavior, but we're seeing where it's coming from in their heart.
We want to participate with the grace of God and His Holy Spirit, to see our children become God-dependent people who are empowered by the Holy Spirit and ruled by biblical principles rather than the impulses of the flesh.
And we want kids who know that their feelings are real, but they're not always true. And they've got God's Word hidden in their heart, so they have something to fight those feelings with.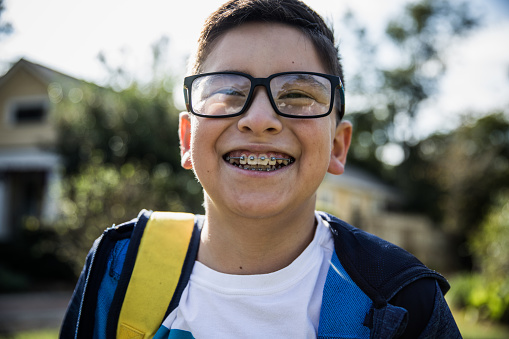 We Model What We Know
God will equip us to do this, as we live our lives in front of our children. As our relationships with Jesus are healthy, growing and thriving, they begin to see what it looks like to be a friend and follower of Jesus, and it becomes something that they want as well.
The quote also goes that we teach what we know, and we reproduce who we are.
Let's be those friends and followers of Jesus who our kids want to emulate because they want to connect with Jesus in the same way they see us connecting with Him. And we will see our kids develop authentic faith that will last—not just a lifetime, but for eternity.