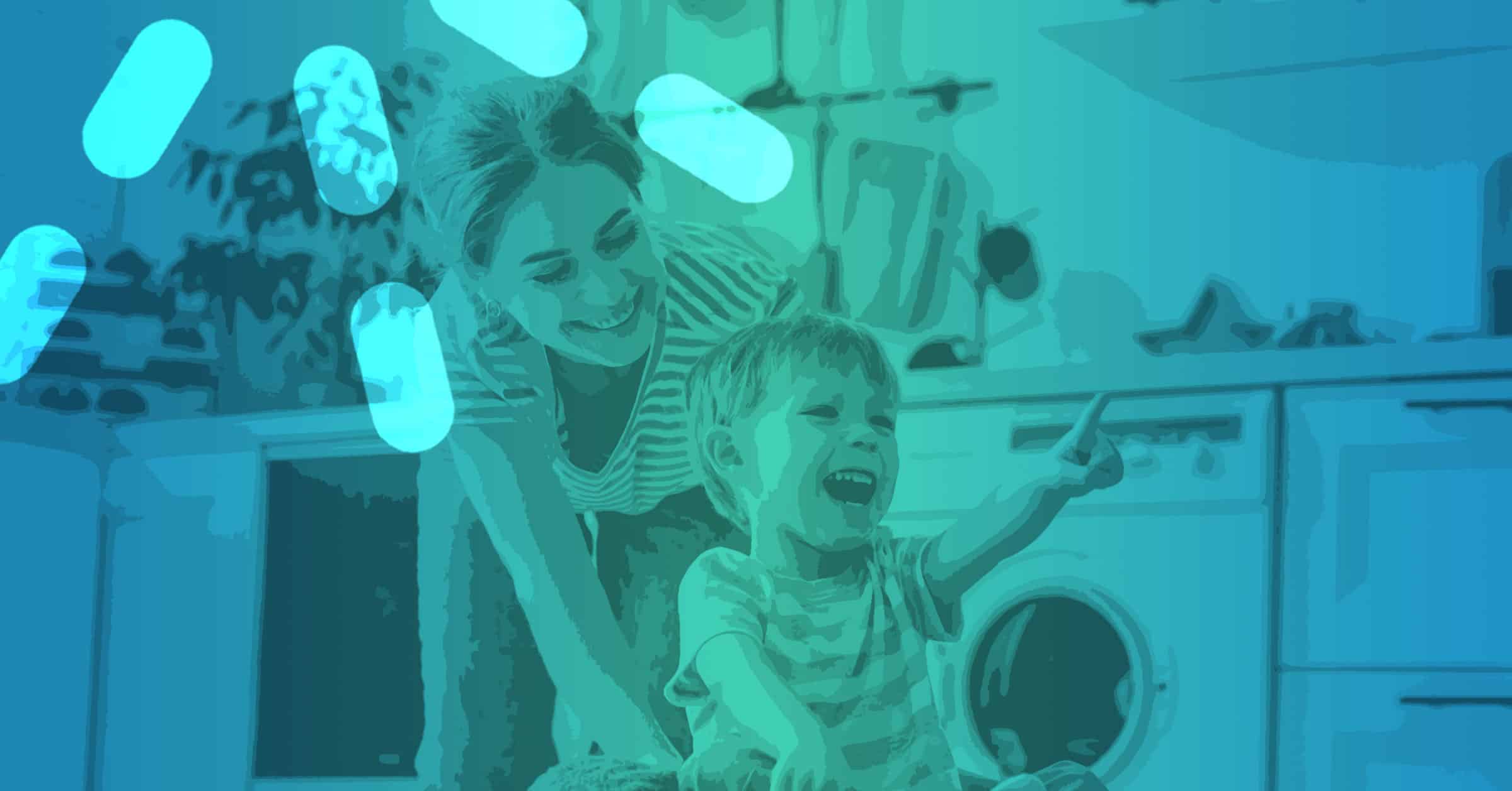 Our whole lives—not just a few moments on Sunday—are about accepting and reflecting God's beautiful, humbling love.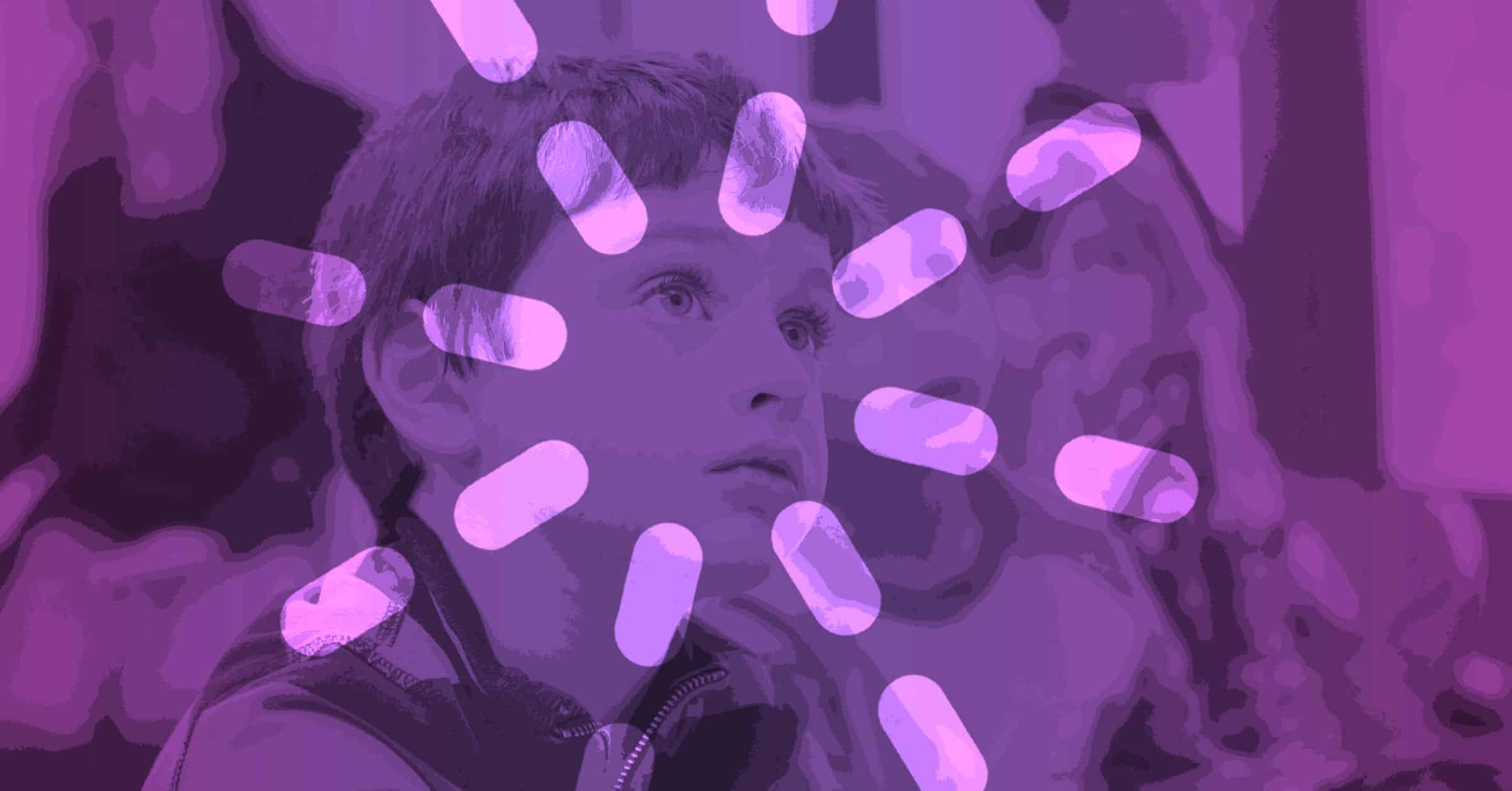 We can guide children to seek God through worship response.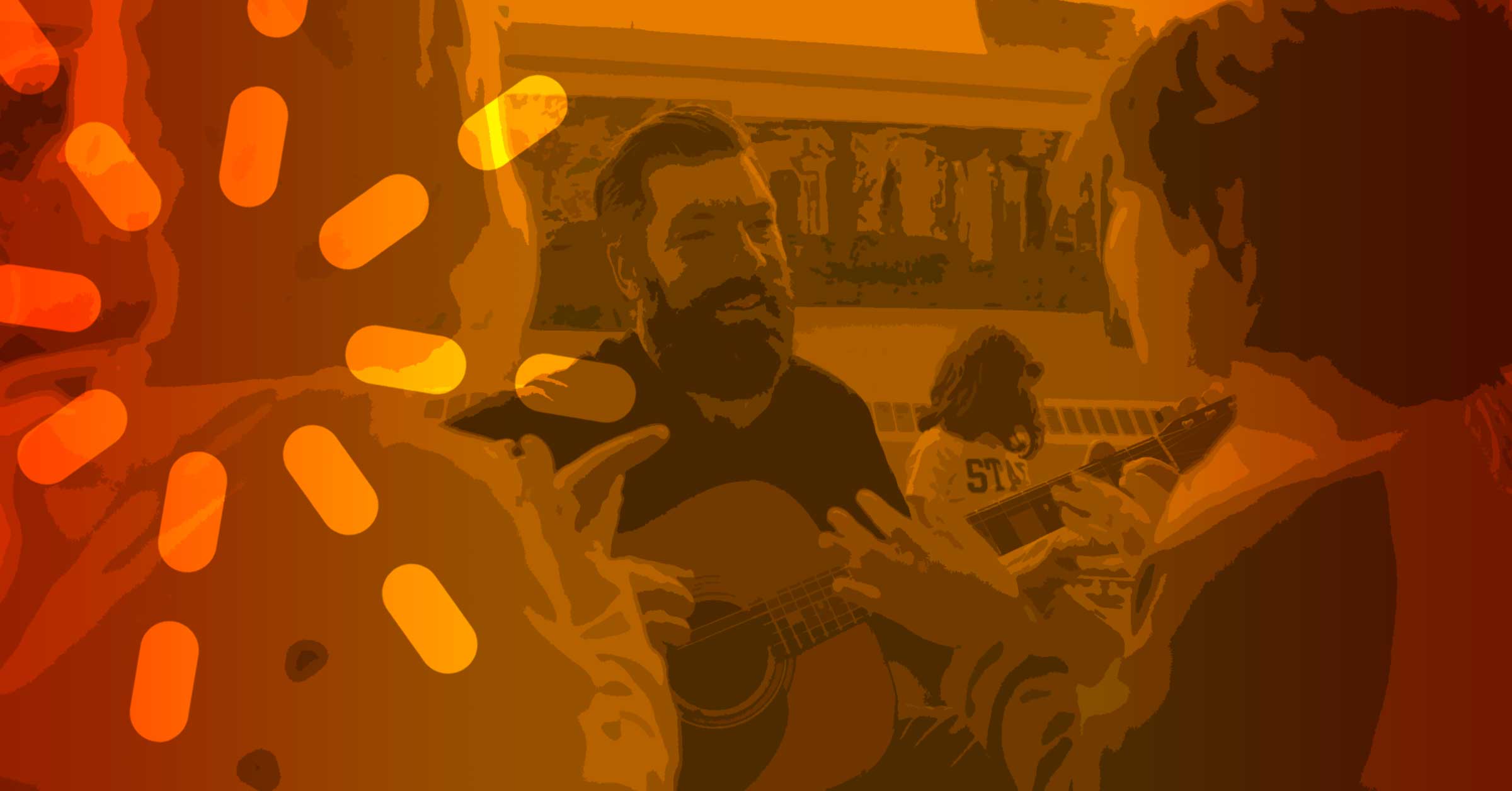 Even if you don't know music, you can lead worship and train others to engage kids!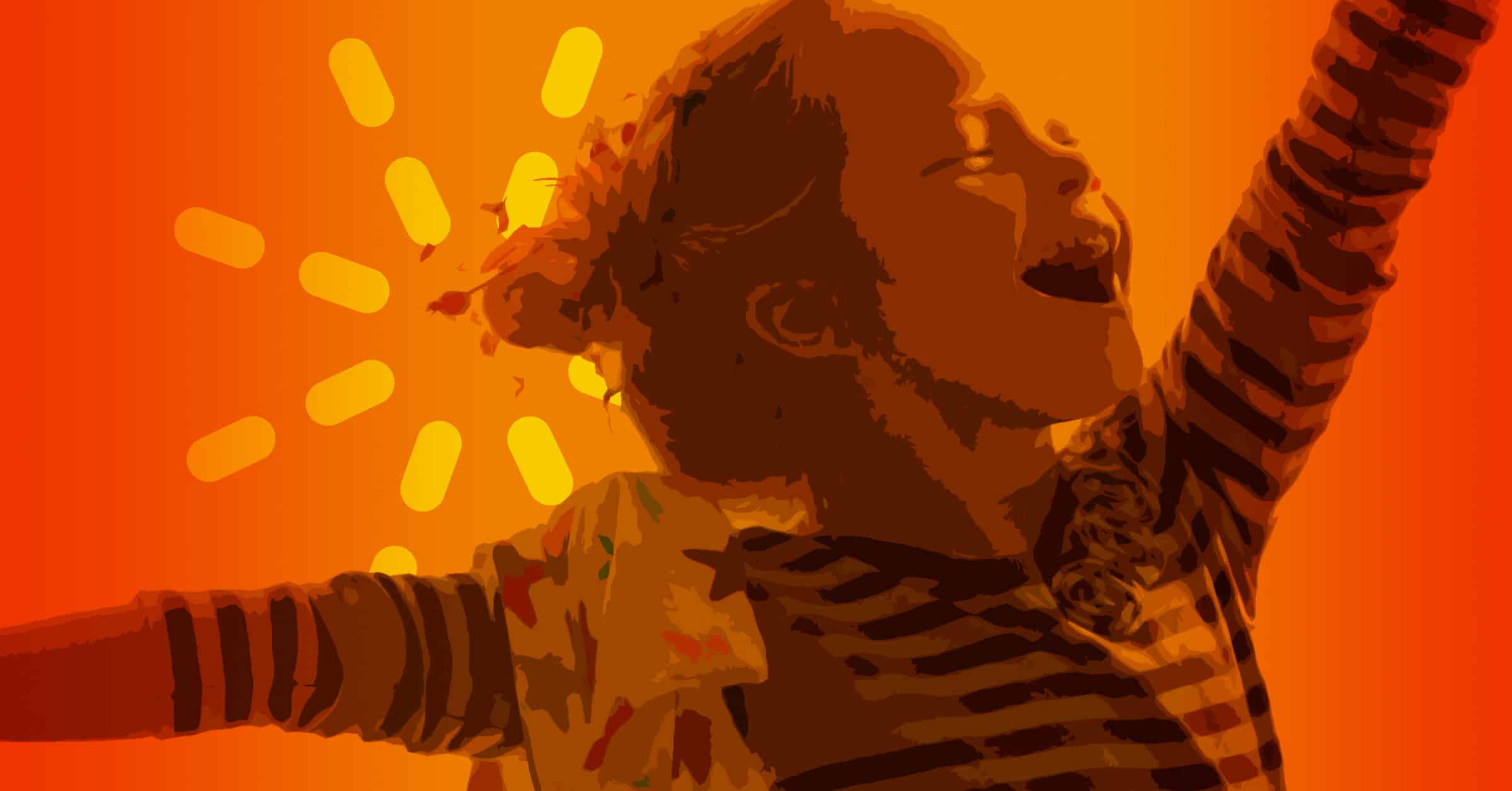 Use these tools to evaluate what might need to change in your kids' worship ministry.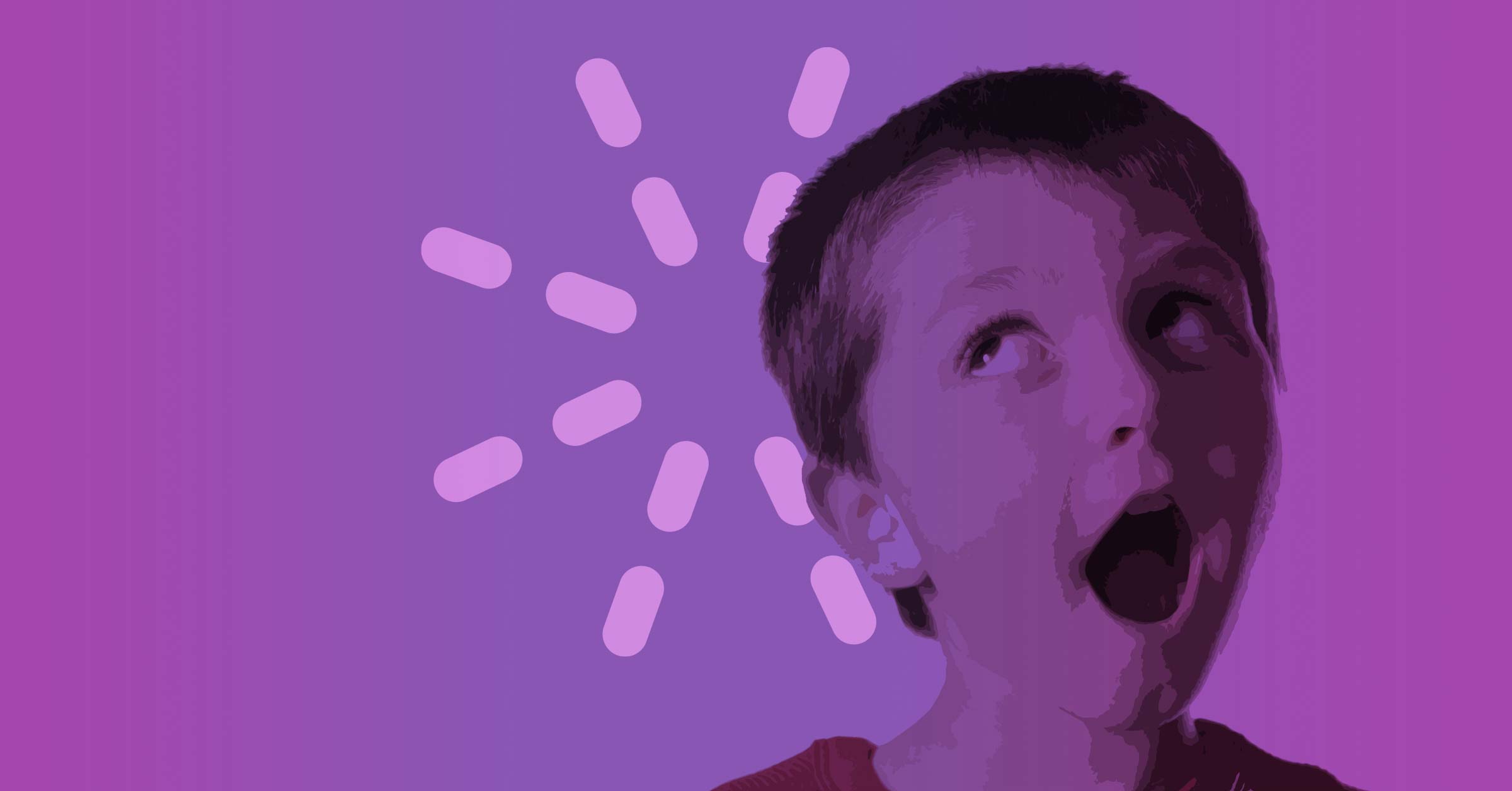 Hint: Avoid songs with non-stop motions.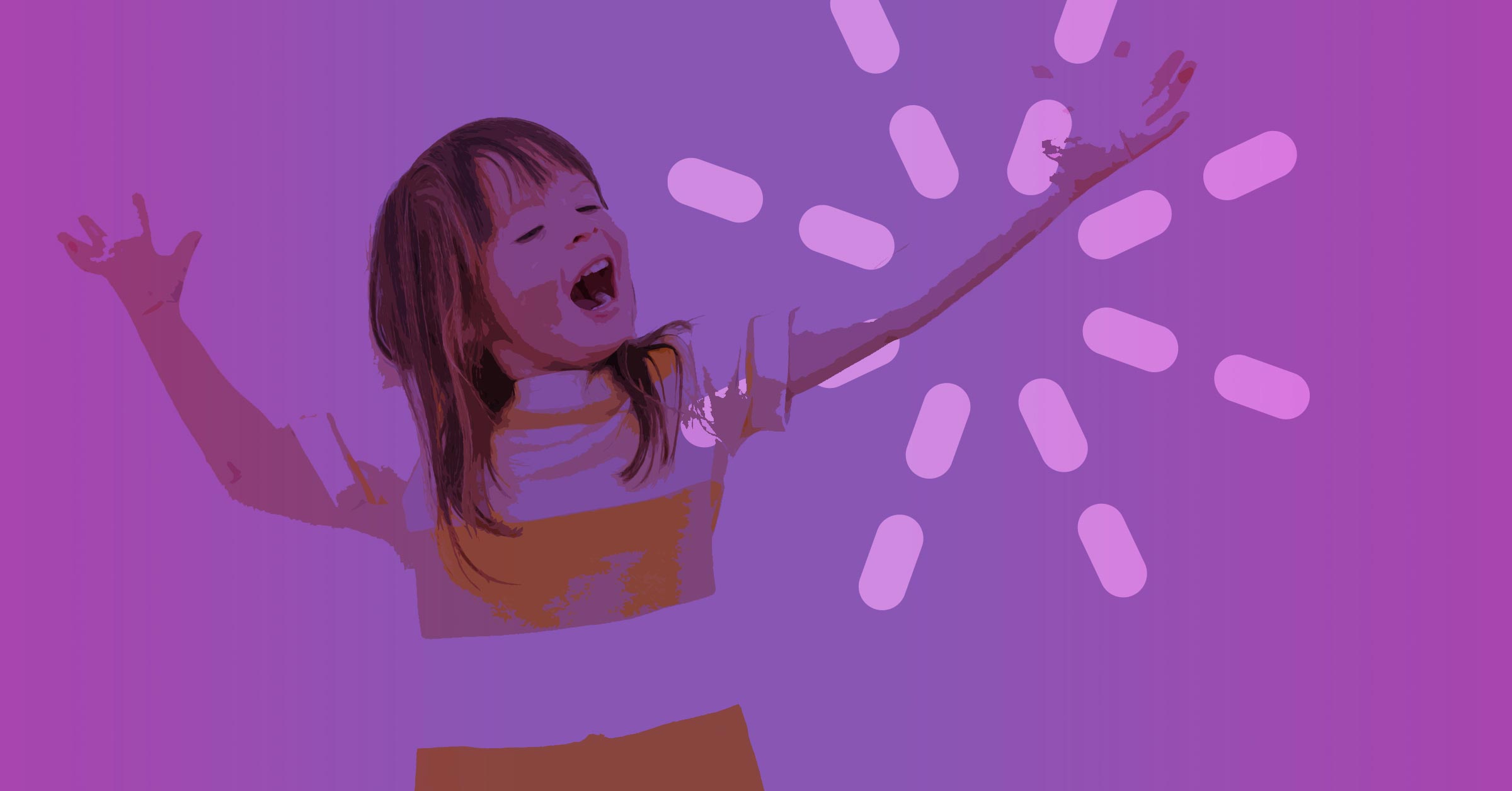 Quick music wins for your next Sunday morning or midweek gathering.