Editor's Note: This post is an excerpt from Francis Chan's book Letters to the Church.
"KEEP THE CHILDREN AWAY"
I've never said that phrase out loud, but I did actually put a sign in the church lobby saying kids under five years old were not allowed in the sanctuary.
We encouraged kids under twelve to be in kids' programs rather than with the adults. I think I had good motives. I didn't want the infants and toddlers to distract, and I felt the kids could get more from a program made specifically for them.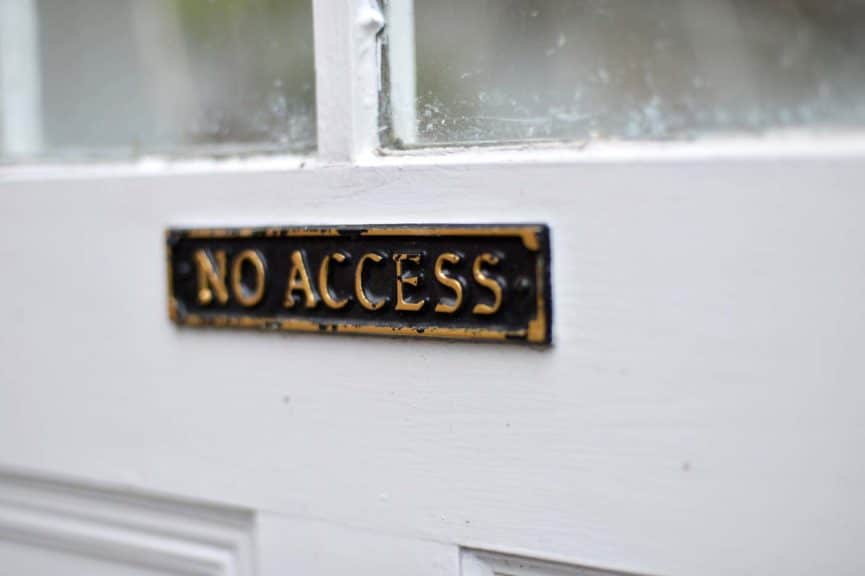 I still believe we have to be mindful of those factors, but there's a bigger story here.
If the Holy Spirit enters a person at salvation, do the believing children receive a full version of the Holy Spirit? If so, do they have gifts meant to build up the body? Notice the shockingly strong language Jesus used when He spoke about children in Matthew 18.
After telling the disciples to allow the children to come close to Him, Jesus made the following statements. I picture the kids surrounding Him, maybe sitting on His lap as He taught the adults, saying, "Unless you turn and become like children, you will never enter the kingdom of heaven" (v. 3).
I'm not sure you can make a stronger statement than that. It should produce trembling rather than warm feelings about a cute kids' verse. If our entrance into heaven is predicated on our childlikeness, shouldn't that cause us to pay close attention to children in order to imitate them? Jesus went on to say,
"Whoever humbles himself like this child is the greatest in the kingdom of heaven. Whoever receives one such child in my name receives me, but whoever causes one of these little ones who believe in me to sin, it would be better for him to have a great millstone fastened around his neck and to be drowned in the depth of the sea." (Matthew 18:4–6)
Could Jesus' language be any harsher? And He used this strong language to speak against those who mistreat—or even undervalue—children!
"See that you do not despise one of these little ones," Jesus said. "For I tell you that in heaven their angels always see the face of my Father who is in heaven" (v. 10).
There is some debate about precisely what "their angels" is referring to. Regardless of the exact meaning, this is a severe warning to people like me who can too easily get irritated by disobedient kids.
Jesus insisted, "It is not the will of my Father who is in heaven that one of these little ones should perish" (v. 14).
Right before Jesus said this, He spoke about the one lost sheep as opposed to the ninety-nine safely within the fold. Read it in context. Did you know He was talking about children in that passage?
God values children and their role in His Kingdom far more than we do. We need to repent of this and do all we can to value their contribution.
God sees them as far more than an obligation or inconvenience. In my setting, these passages have led us to incorporate our children into our gatherings, and the results have been powerful. Listening to the kids talk about what they learn from their devotions is uplifting and encouraging. Having the kids pray over the adults has been humbling and powerful. The faith of their prayers and the simplicity in their sharing accomplish something adults cannot pull off.
Lessons from Africa
My friend Jen leads a ministry that currently disciples over 250,000 children in Africa on a weekly basis. These children actually go into unreached people groups, heal the sick, and preach the gospel. Kids!
Last year (2017), these children shared the gospel with 169 unreached people groups. They are sharing the gospel in places where adult missionaries have been killed for trying to spread the gospel. There are stories of God doing things through them we could never imagine Him doing through us.
Jen tells me of how these kids went into a village where there was great spiritual darkness. Children in the village died mysteriously every week and no one could figure out why. The kids fearlessly stayed in the village and prayed for hours. The entire situation lifted because of their prayers, and children in the village stopped dying mysterious deaths. Many in the village were led to Jesus. There are many other stories of children going in simple faith to heal animists and Muslims in the name of Jesus.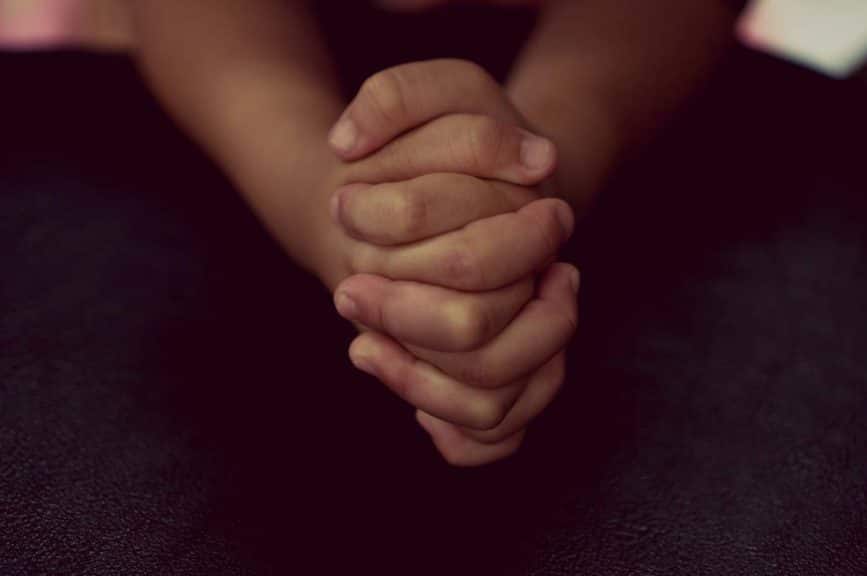 Don't you find it even a bit discouraging that these kids are transforming villages while our kids are watching puppet shows on Jonah and learning songs with hand motions?
Are you sure this is what we have to settle for because of our geographic location? It could be that we have been wasting our most precious resource. It could be that we have been treating our greatest assets as obligations.
Release the Children
We need to start reminding our children of their power. Maybe it's our lack of expectation from younger kids that bleeds into the way we treat middle-school kids in the church.
We teach them as if their only goal is to refuse to drink or have sex. Then when they hit high school, we try to entertain them enough, so they keep coming. A far cry from the one lost sheep!
We can keep doing things the way we've always done them, but maybe we need to do more releasing and less taming. What would happen if we trained our young lions to attack rather than keep them sheltered? It's time we obey Jesus' words and set ourselves in the posture of learning from our kids.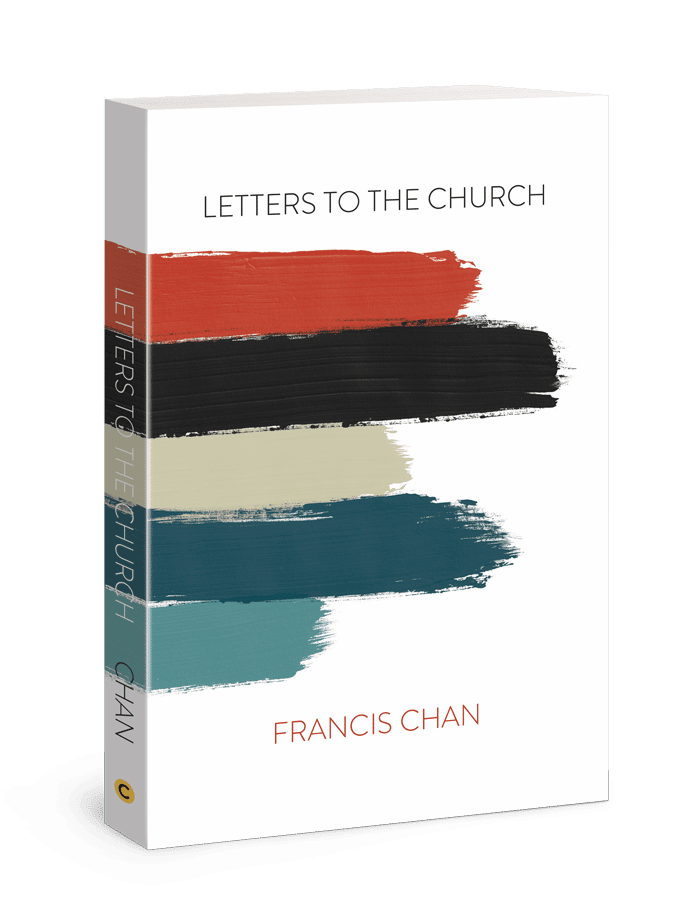 If all you had to reference were the Bible, what would Church look like?
In Letters to the Church, Pastor Francis Chan digs deep into biblical truths, reflects on his own failures and dreams, and shares stories of ordinary people God is using to change the world. Speaking with a heart of humility and an undeniable urgency, Chan calls us to repent from the casual attitude we have toward Christ's Bride and treat the Church as sacred again.
Learn more at letterstothechurchbook.com.
---
© 2018 Francis Chan. Excerpted from Letters to the Church, published by David C Cook. All rights reserved. Publisher permission required to reproduce.