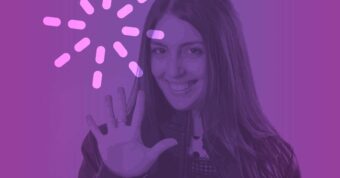 Women face multiple challenges in leadership—be encouraged to lead strong no matter what.
Read More →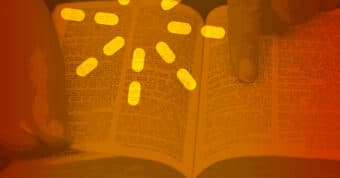 Your role is tied to hundreds of years of a plan for an ending that hasn't changed. The Word of God is alive, and children's ministry was His idea.
Read More →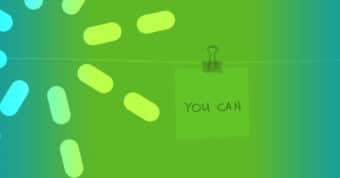 When everything else seems to be changing, allow the Bible to lead you and show the truth of God.
Read More →