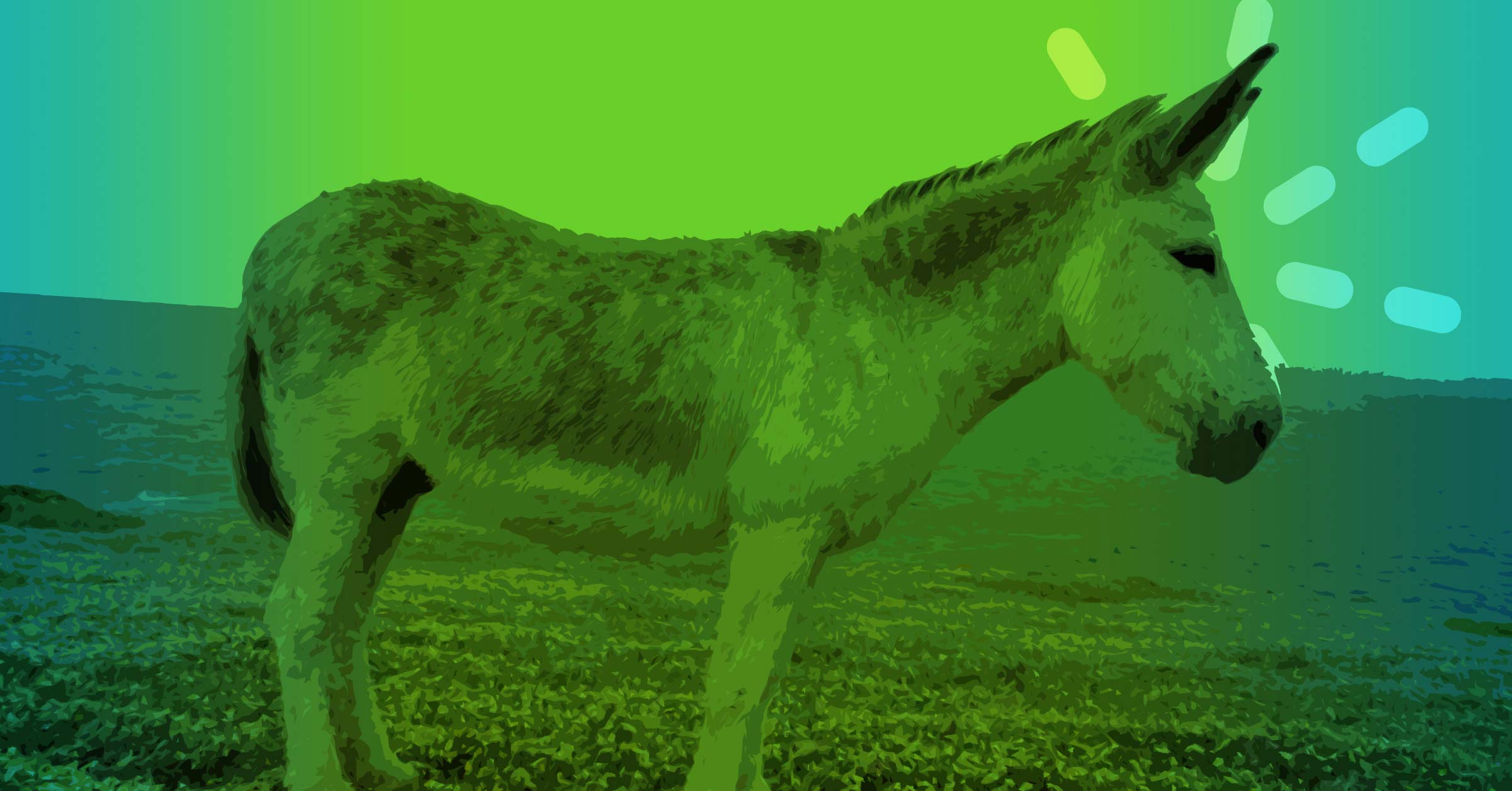 Use this grab-and-go lesson to bring Jesus's triumphal entry on Palm Sunday to life.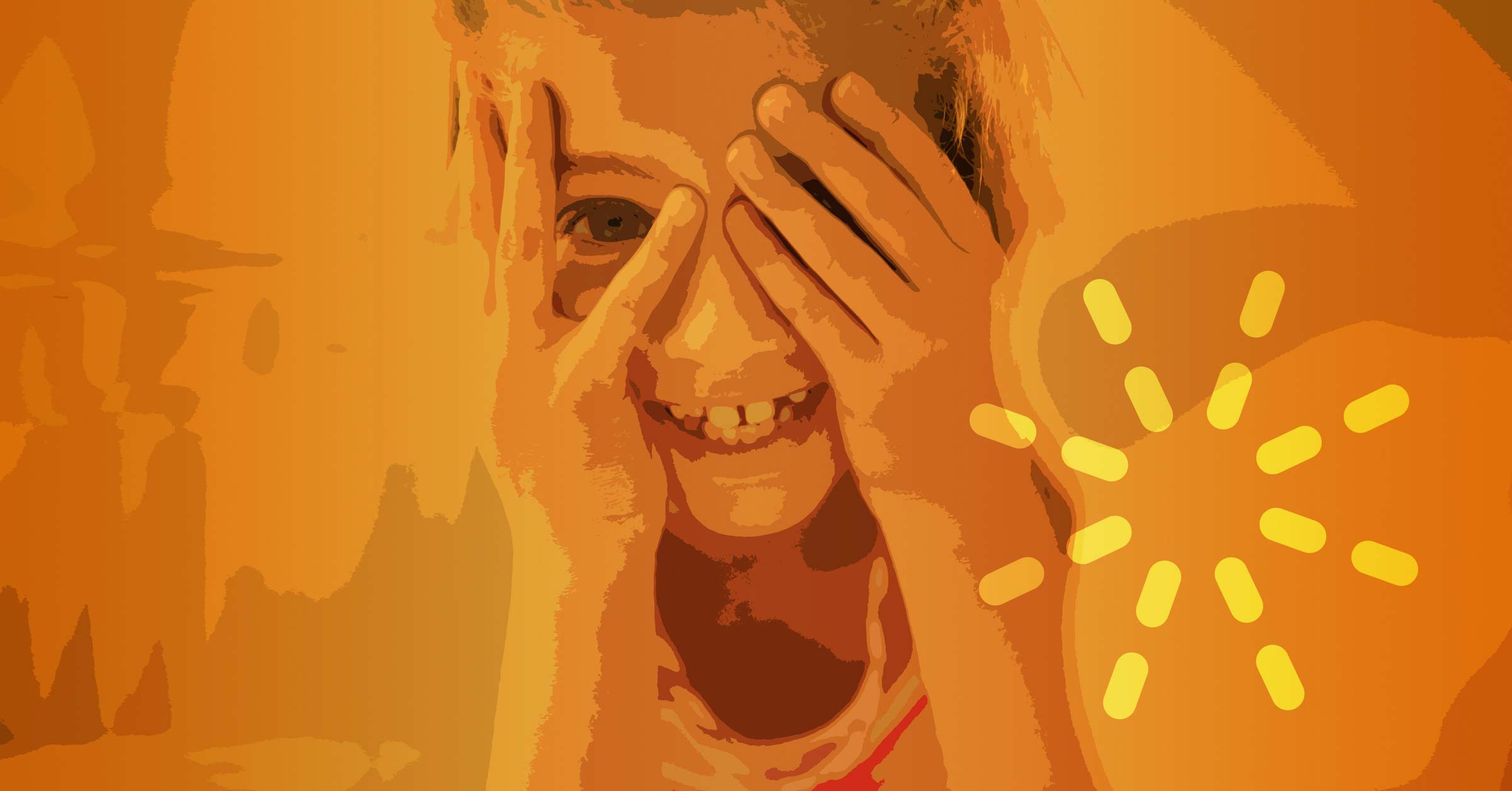 Age-appropriate version of the Ten Commandments, plus tips for teaching this tricky subject.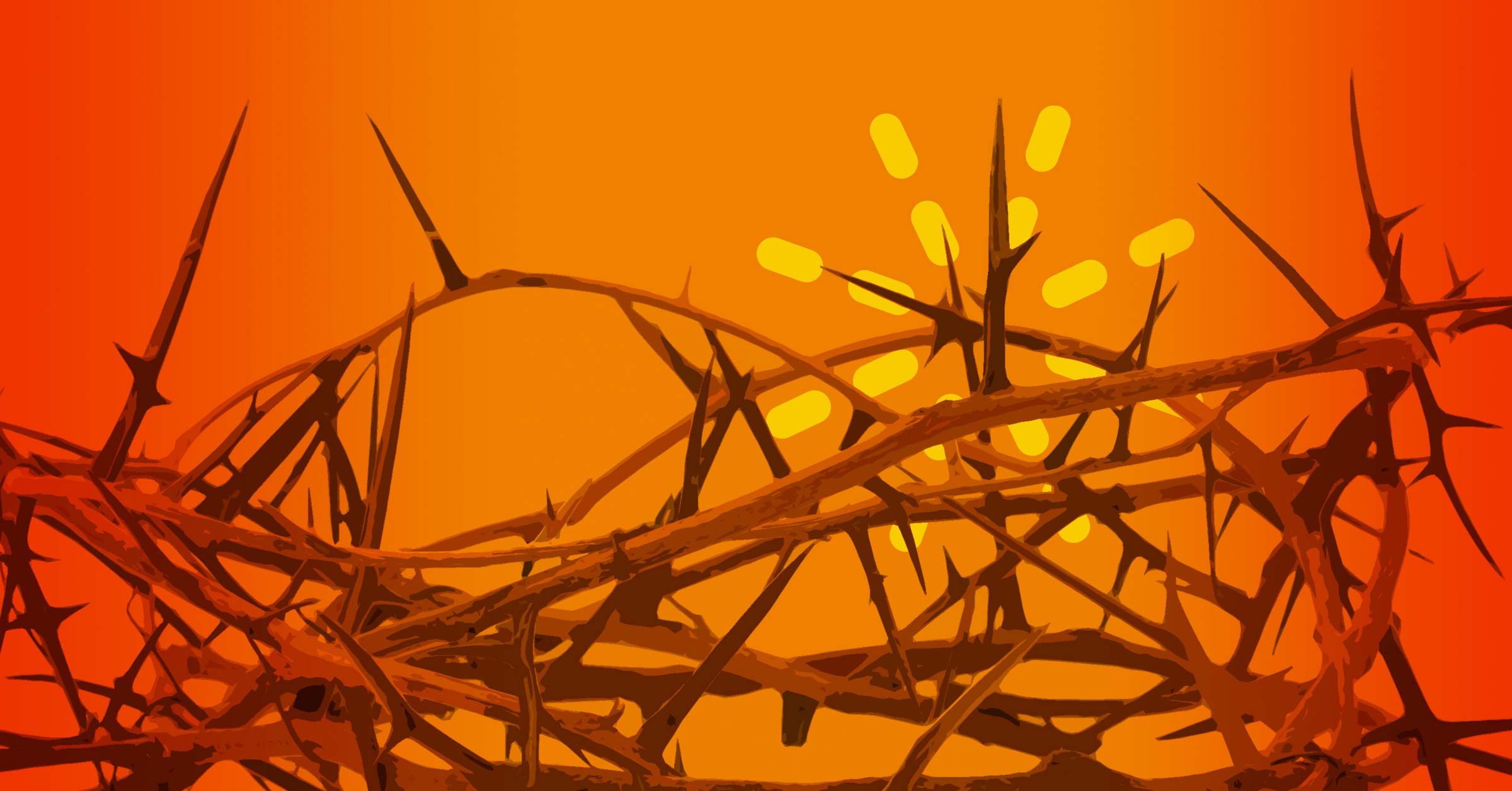 Share the good news that Jesus took our sins with Him to the cross.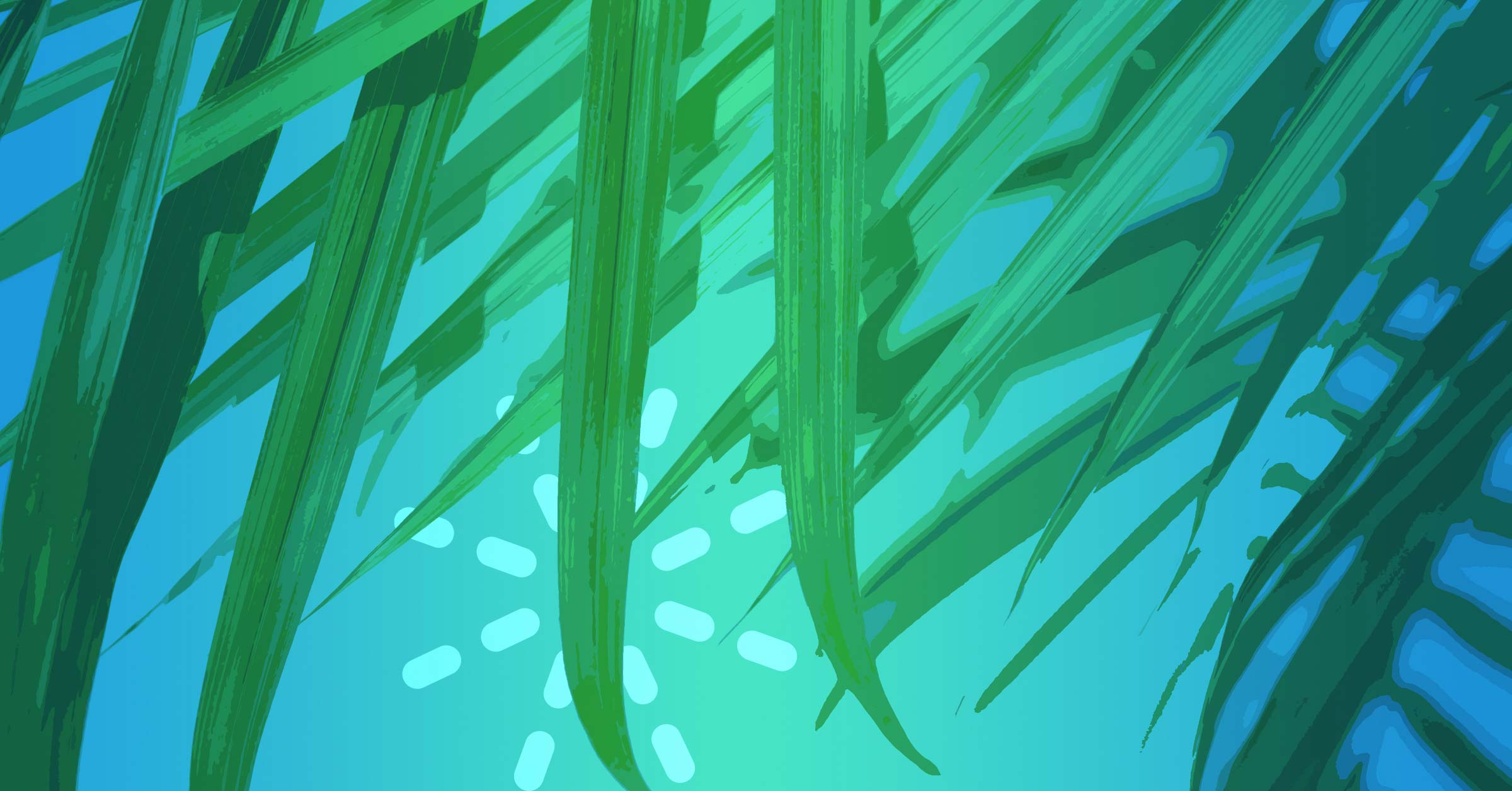 Palm Sunday can be big fun for the kids in your ministry with this free lesson!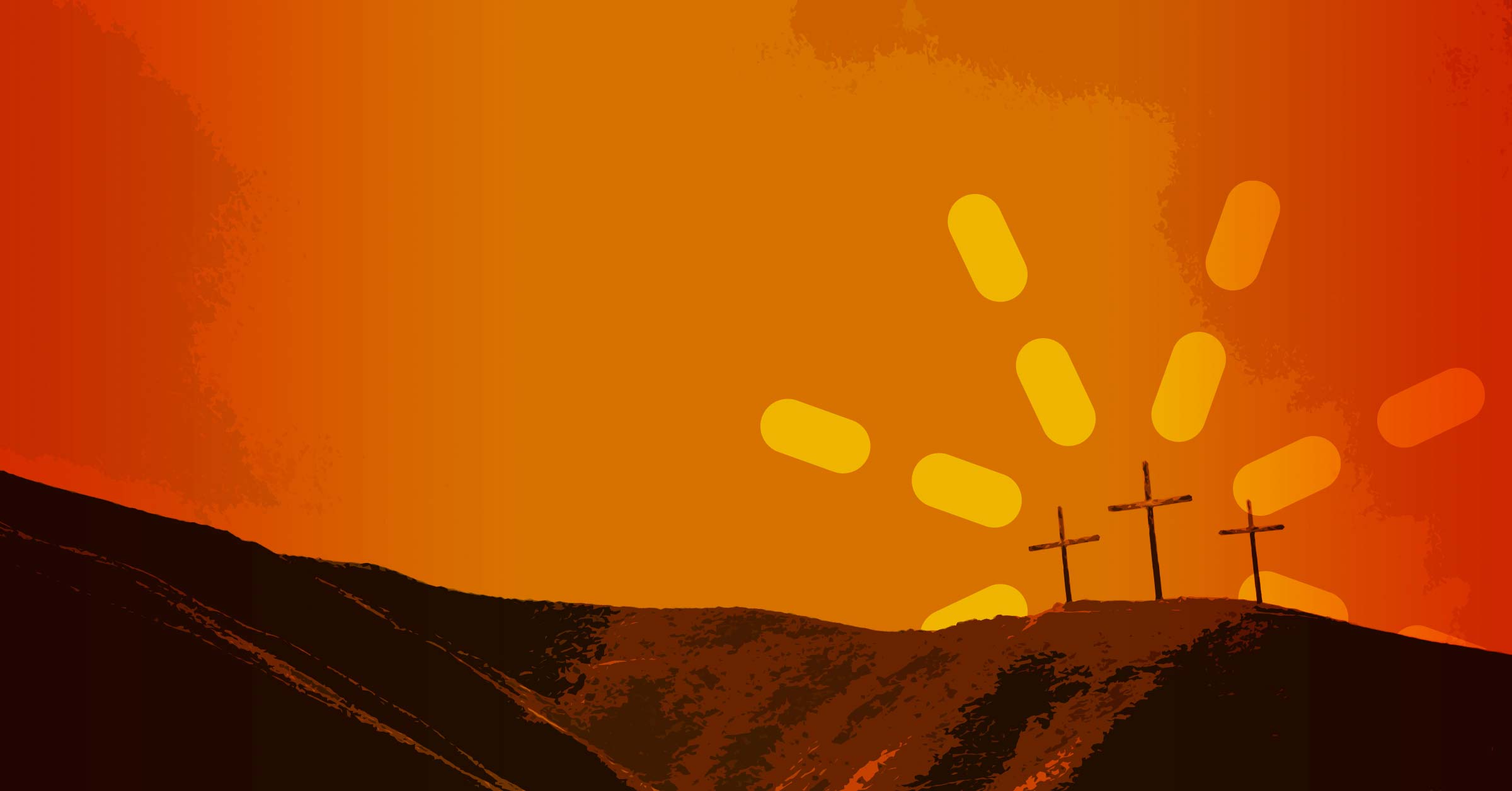 Be prepared for the most highly attended church weekend with this Easter lesson.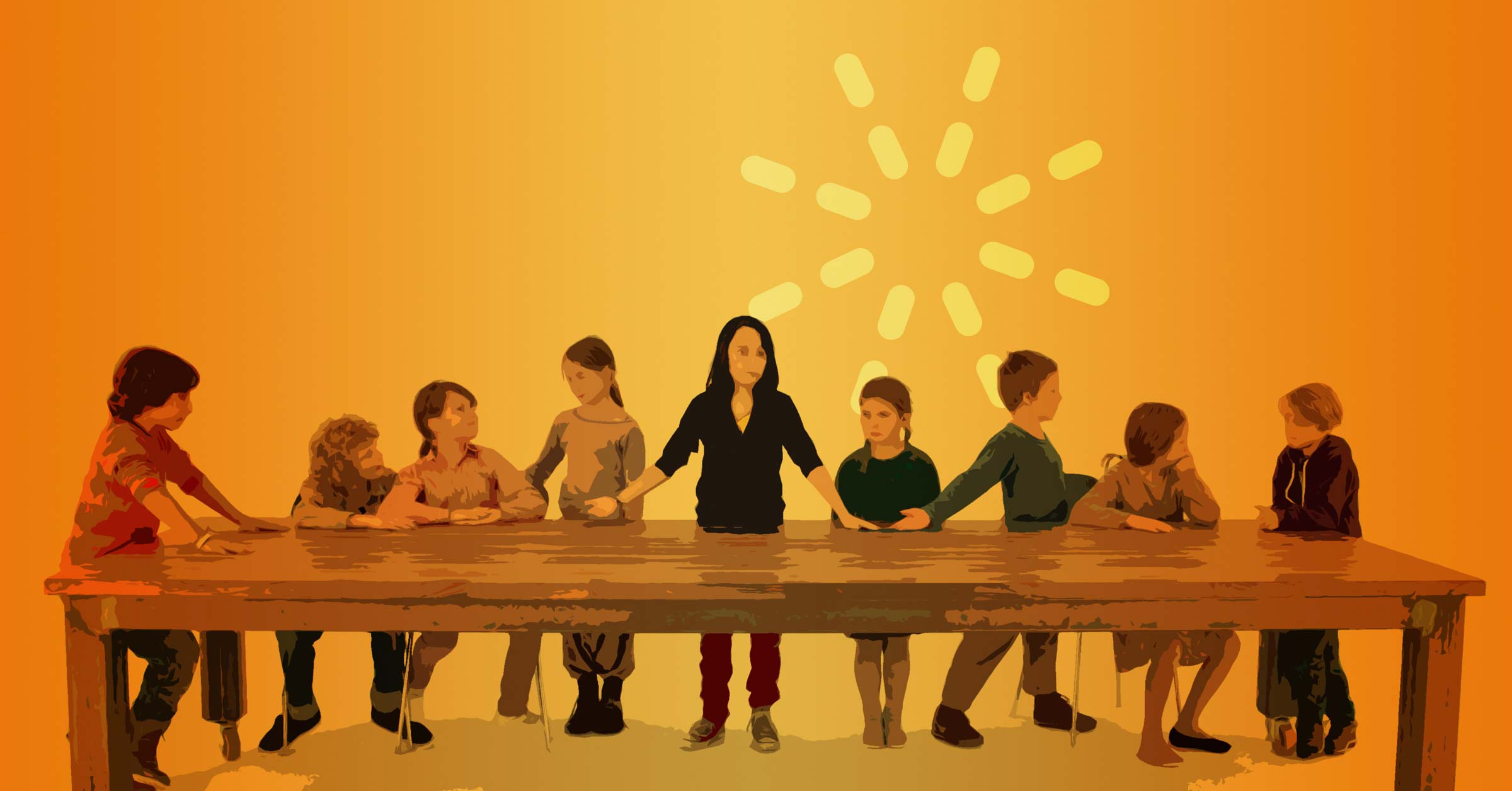 These activities and games help the story of The Last Supper come alive!