Empower your ministry team & create a strong foundation for excellence—
for only $49.99
"This is such a great resource for children's ministry leaders! It is something every kids' ministry needs to have in place regardless of size, denomination, or demographics."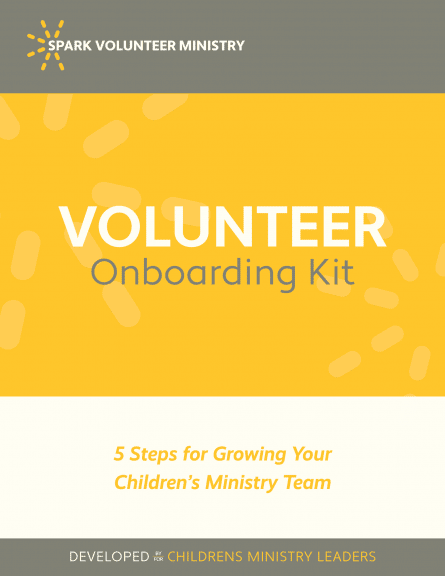 Make Volunteer Onboarding Easy
With this comprehensive kit, you'll set up your volunteers for success as you recruit, prepare, get to know them, screen them, train them, evaluate, and follow-up with them.
Finally, volunteer onboarding that's customizable, relevant, actionable.
Ministry growth and excellence can be achieved in your children's ministry. An important part of reaching both goals is adequately onboarding volunteers for ministry. With customization made easy, this intentional onboarding process will equip you to create a successful volunteer culture that will help lead to overall ministry success.
How-To Videos for Each Step
This series of videos will walk you and your leadership team through the 5 steps that will lead to a strong team of passionate, committed, Kingdom-focused volunteers. We'll unpack the importance of each step and highlight every piece that's included in the kit.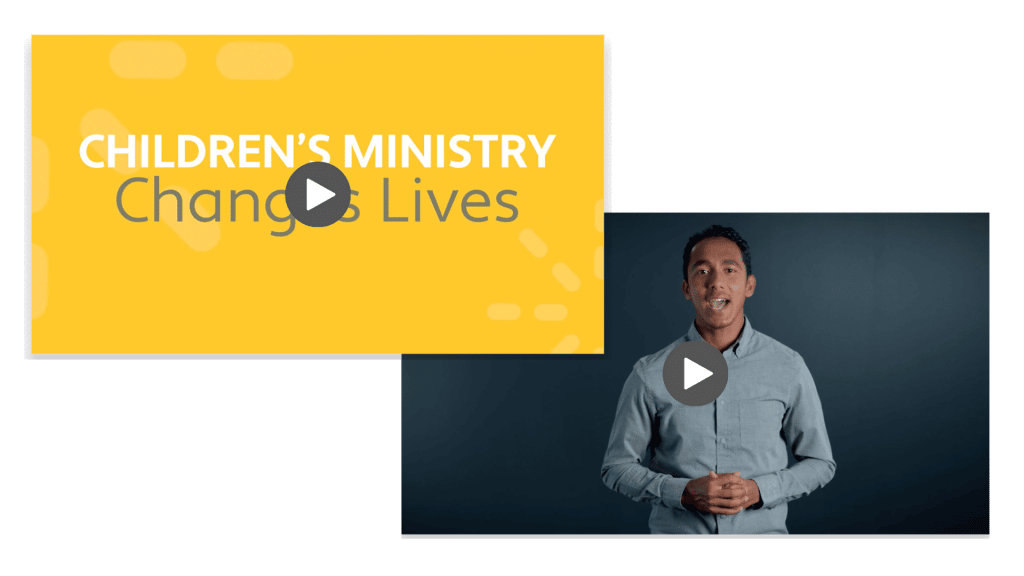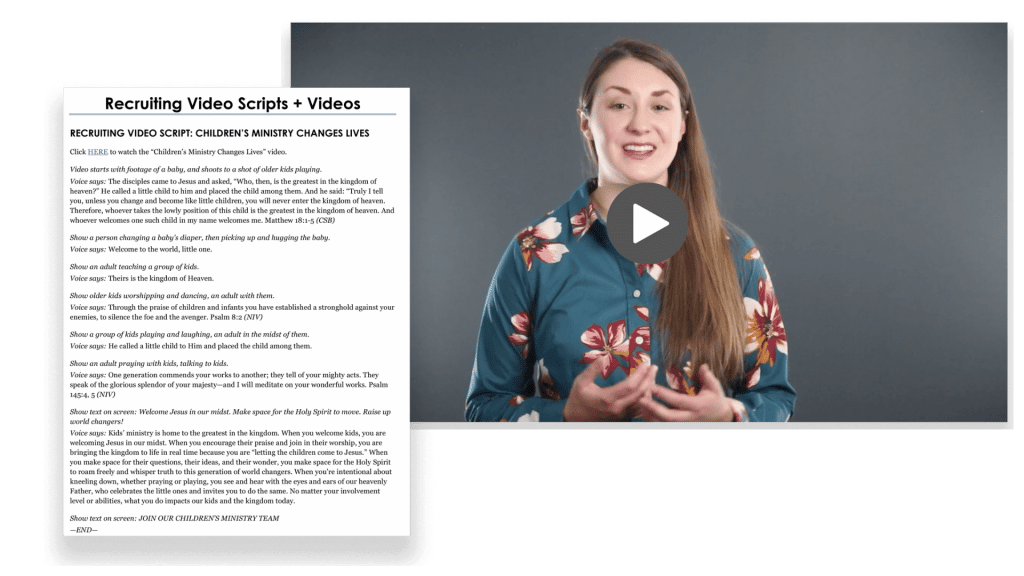 3 Recruiting Videos with Scripts
These editable videos will allow you to personalize videos for your ministry. You might choose to use them as they are, add your church's branding, or reshoot the videos altogether for a personal touch from you.
You can download these multiple ways! You'll be able to download:
The entire onboarding guide, which contains each of the following pieces within one file,
Or you can download each file individually.
Or both!
You'll be able completely edit the documents so you can customize all of the content to fit your ministry—in any season.
Train passionate volunteers and grow your ministry—all while saving time and energy.