Become great at ministry.
Practical, simple-to-use Ministry Kits for building a ministry that thrives.
These customizable Ministry Kits are designed to help you in your ministry to kids, volunteers, and parents—whether through discipling, training, or engaging.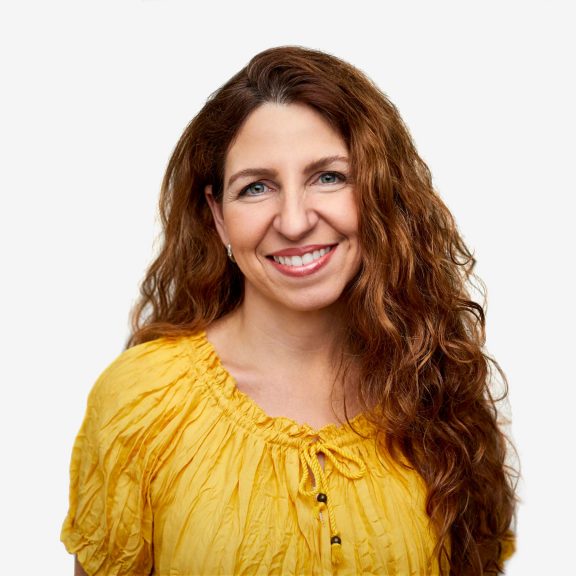 The Be Attitudes of Volunteering Kit (Available Aug. 2021)
With video training, 5 weeks of communication templates, and printable materials, you'll excel at promoting the core values for serving in children's ministry.