Re-entry | Preparing for Ministry
Post-COVID-19
Taking your church from shelter-in-place to open doors
Join us for our Q&A session live Tuesday, June 9th 2:00pm ET  •  1:00pm CT  •  12:00pm MT  •  11:00am PT
In this 2-session webinar
A ministry blueprint that empowers you to communicate a new vision post COVID-19

Best practices for modifying essential policies and procedures for your ministry

New models of ministry that will guide you in developing your re-entry strategy

A framework for dialoguing with your faith community around the gains and losses in this season

Ideas for taking your church from shelter-in-place to open doors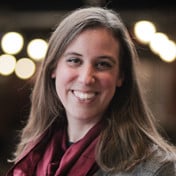 Courtney Wilson
Courtney believes her highest priority in life is to be the spiritual parent to her children. From there she finds margin to lead a wonderful core team who leads a large team of volunteers who passionately tell the Gospel story to children and families. Courtney is a reader, speaker, gifted writer and networker. Courtney initiates thinking and change and possess a large capacity to create and build the next opportunity.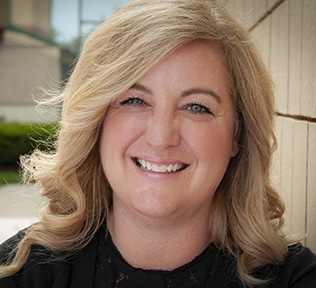 Dawn Heckert
Dawn has an unapologetic passion and heart for families within her faith community and global faith communities. Give Dawn a cup of Chai tea and a gathering of leaders and you will witness her winsome ability to dream, re-imagine and speak truth into all things ministry. Dawn loves to network and collaborate with other likeminded leaders. Her ministry reflects innovation, creativity and depth.
Tuesday, June 9th

2:00pm ET  •  1:00pm CT  •  12:00pm MT  •  11:00am PT
Webinar is expected to last 90 minutes.
Frequently Asked Questions