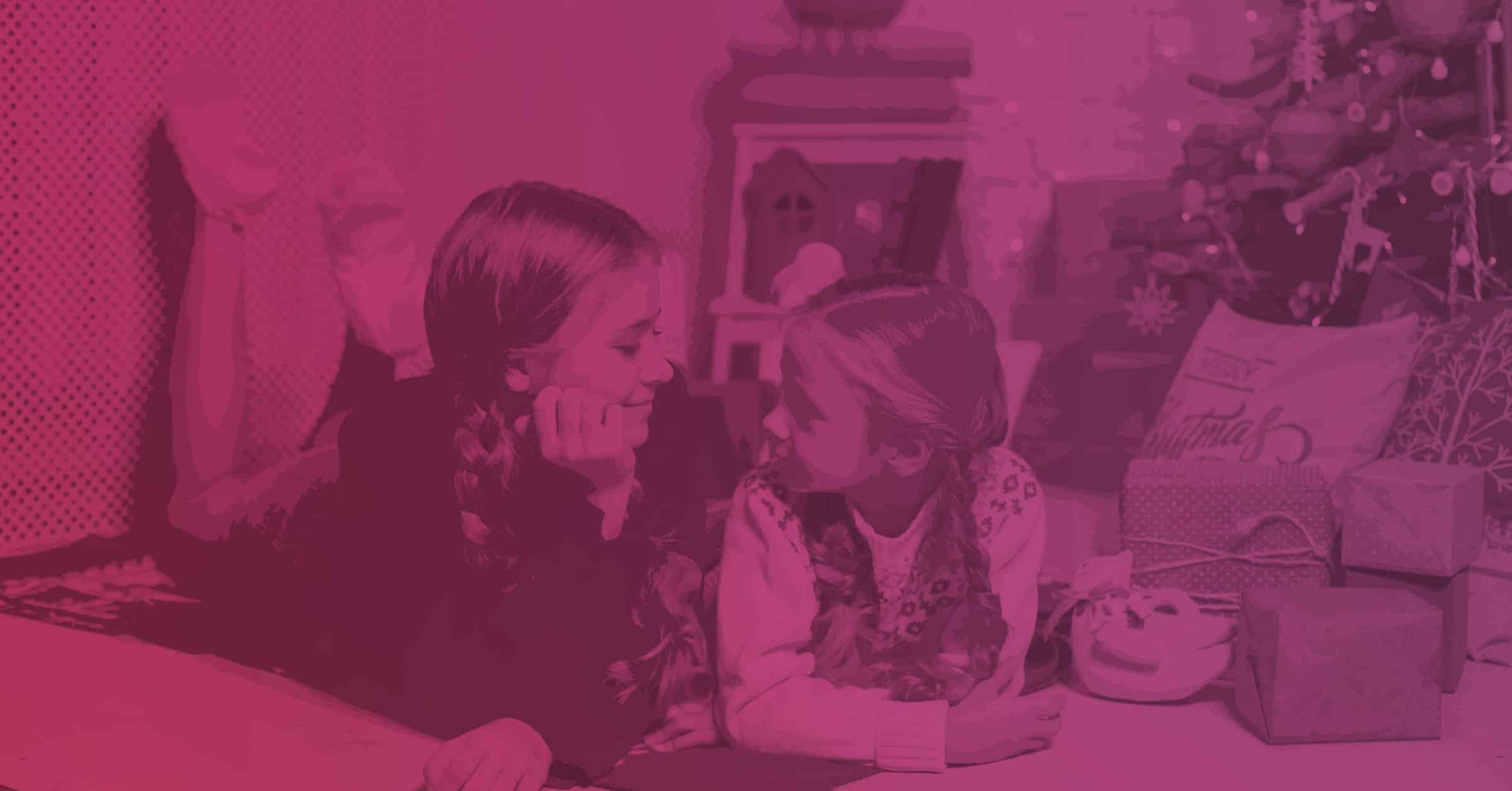 The holidays are quickly approaching and with it a busyness for families. Churches are presented with a unique opportunity to connect with their communities.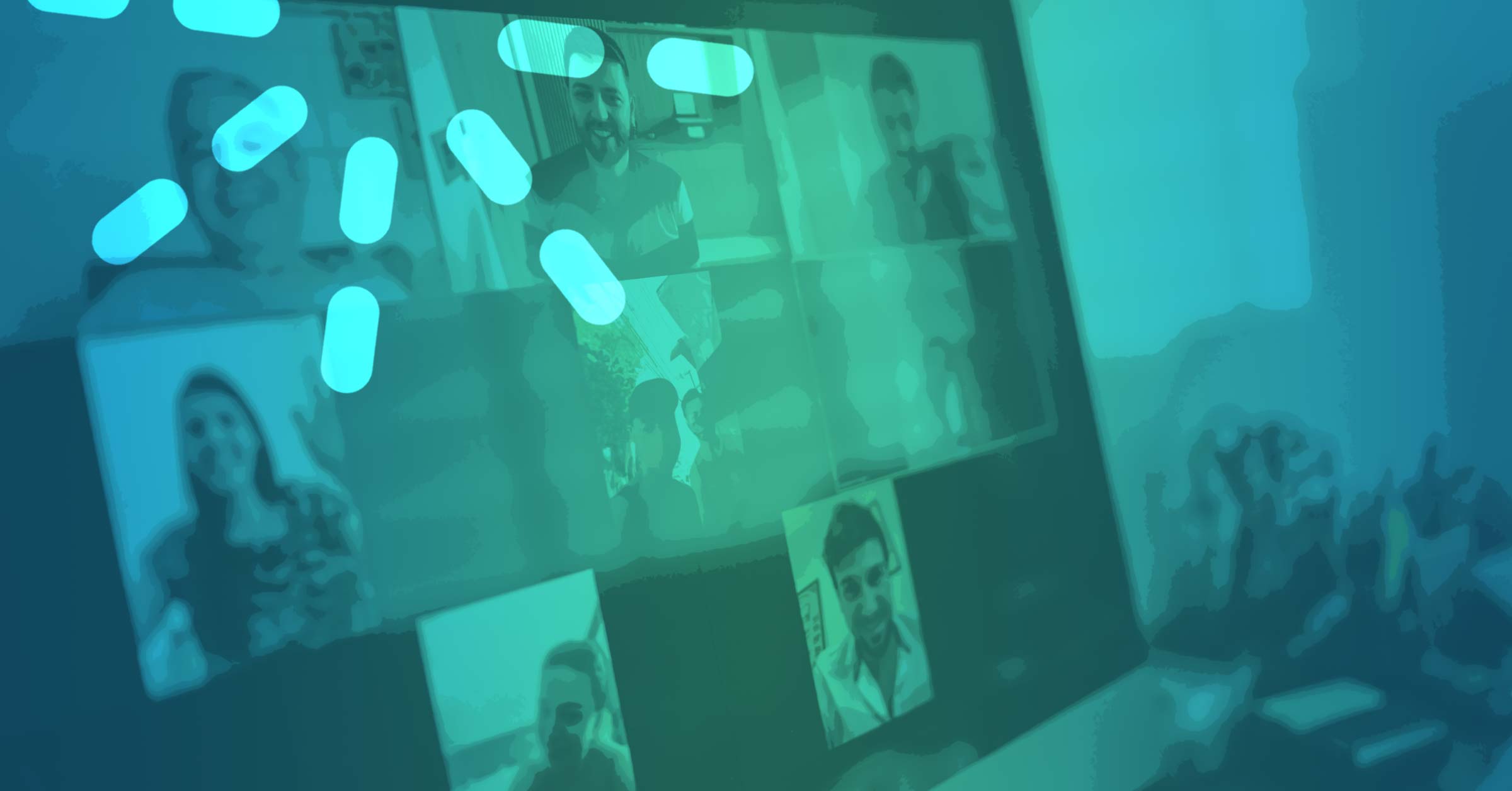 Spiritual formation is meant to be done in community—a partnership between the church and its families. Discover steps for doing just that.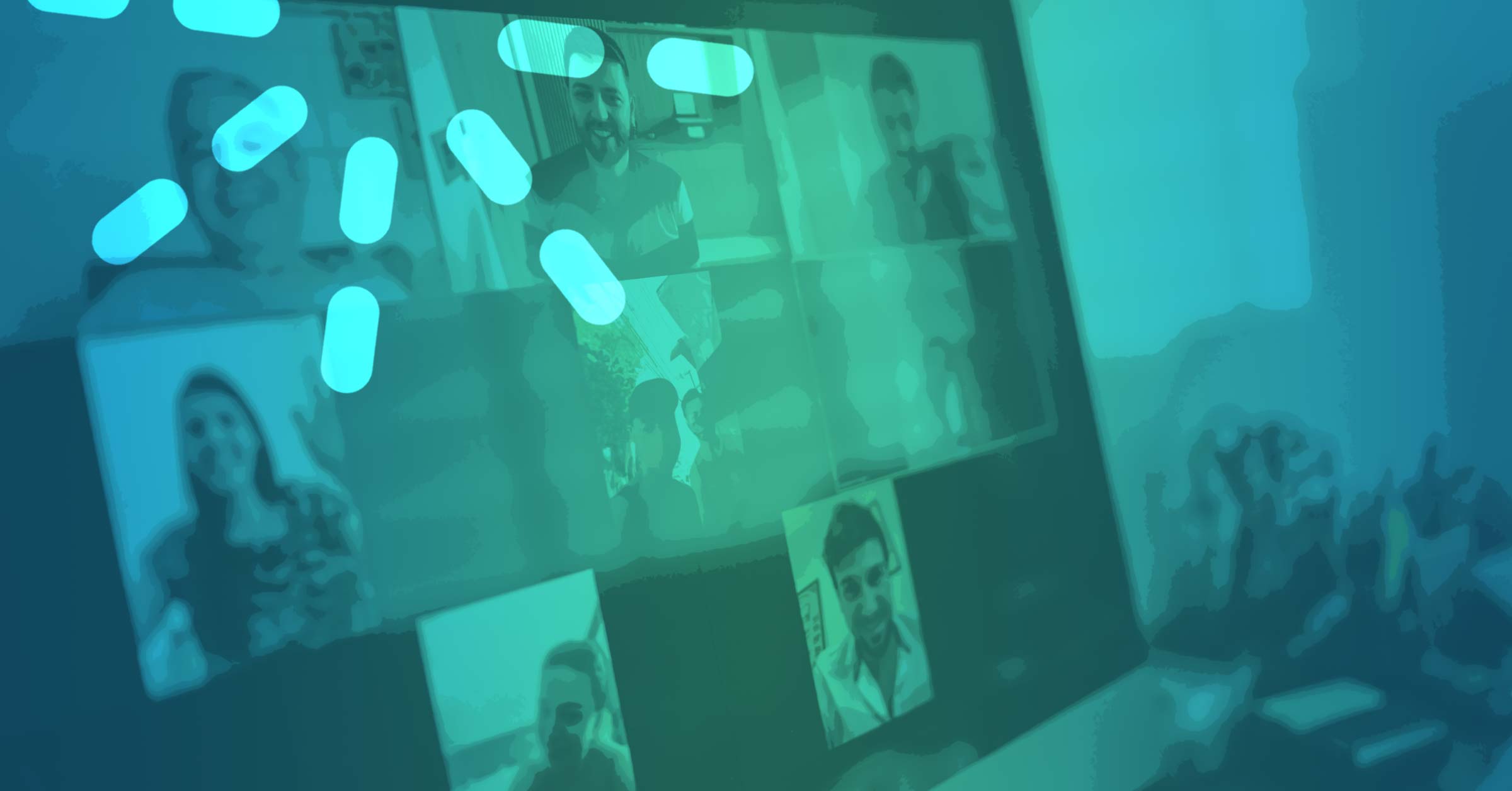 Learn how to continue the spiritual formation of children in your church through creativity and innovation.