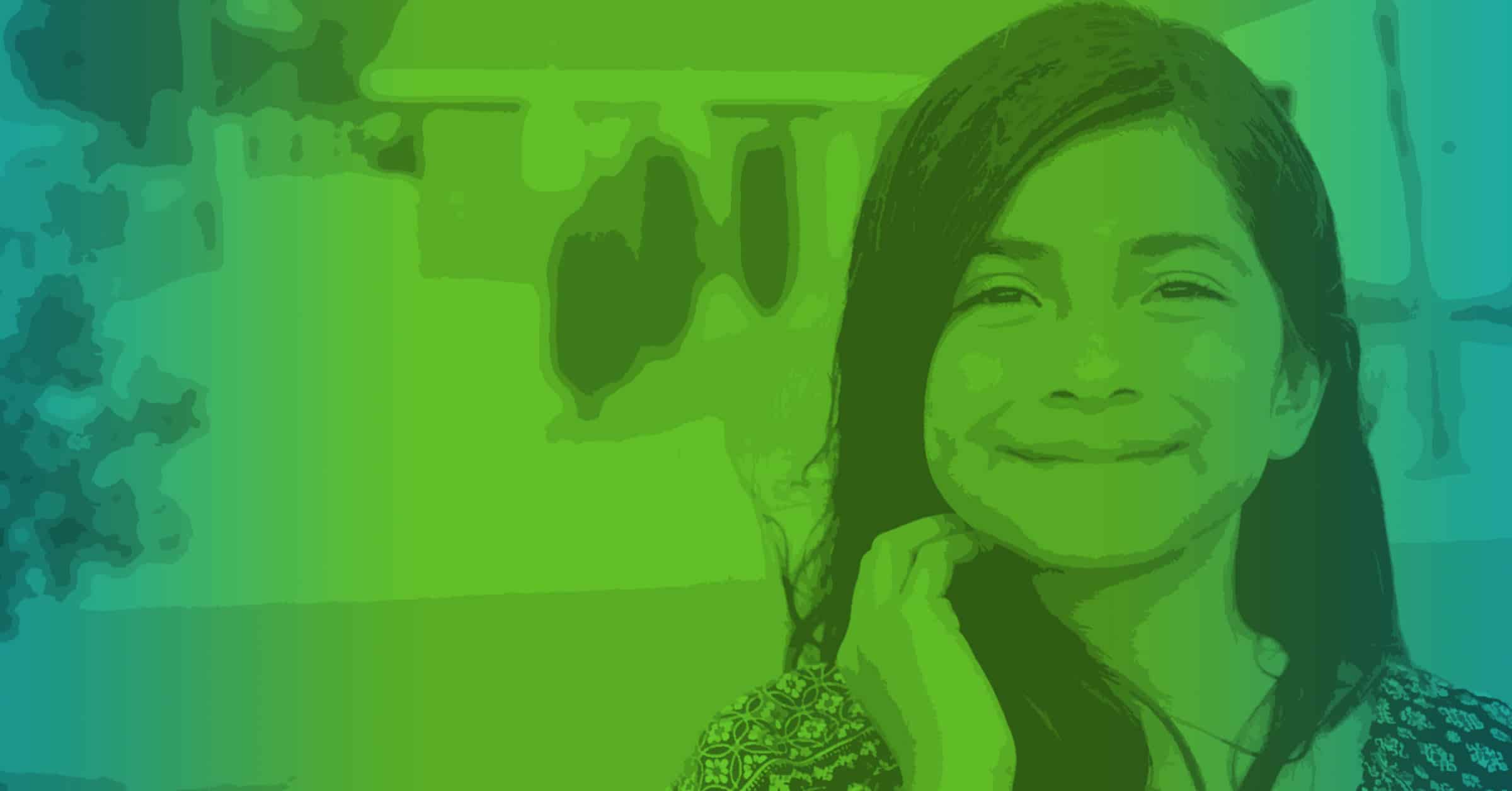 Ministry leader Lynne Howard will share her vision, strategy, and 5-step-outline for leading and onboarding volunteers.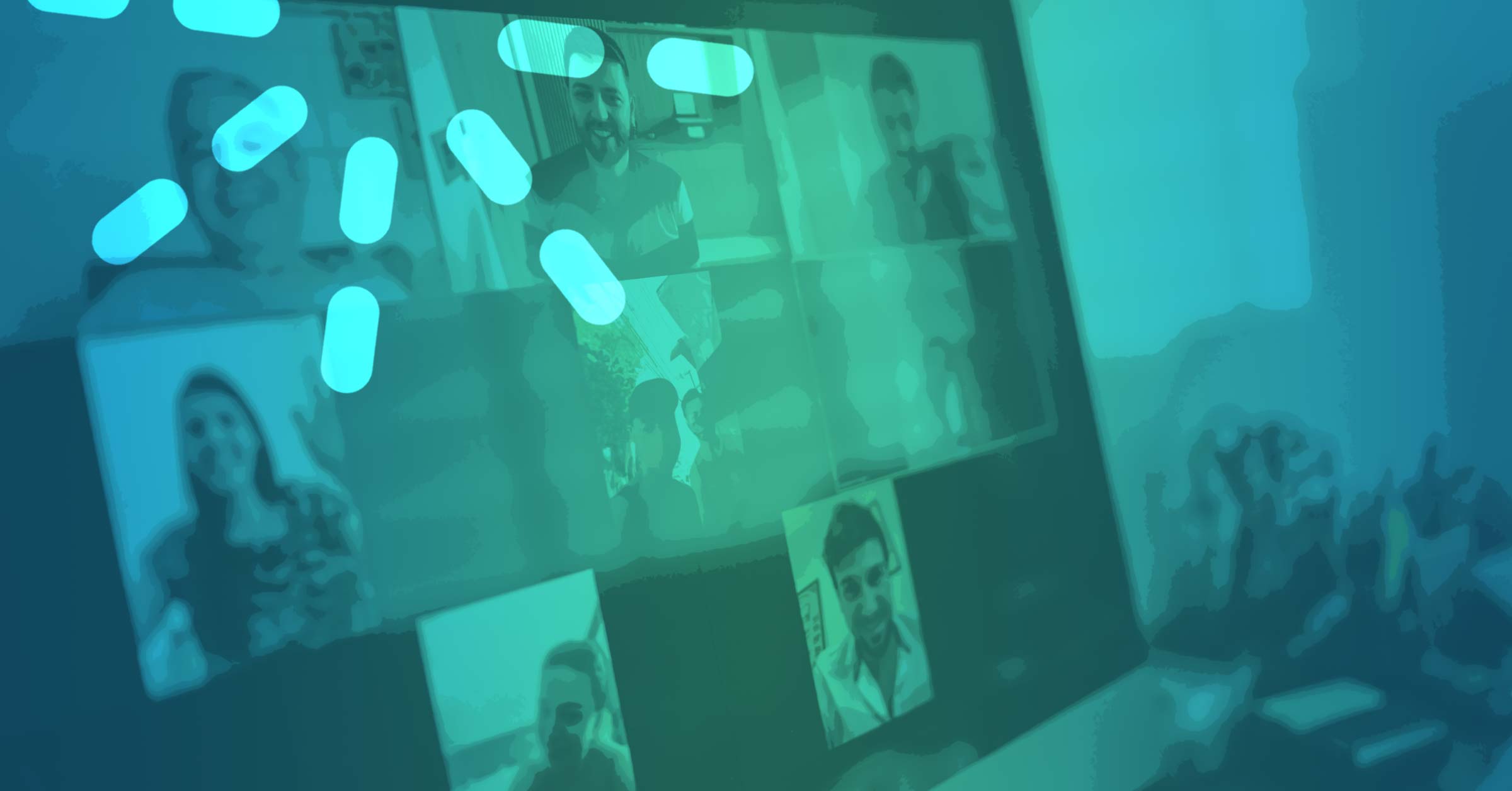 Spiritual formation is meant to be done in community—a partnership between the church and its families. Discover steps for doing just that.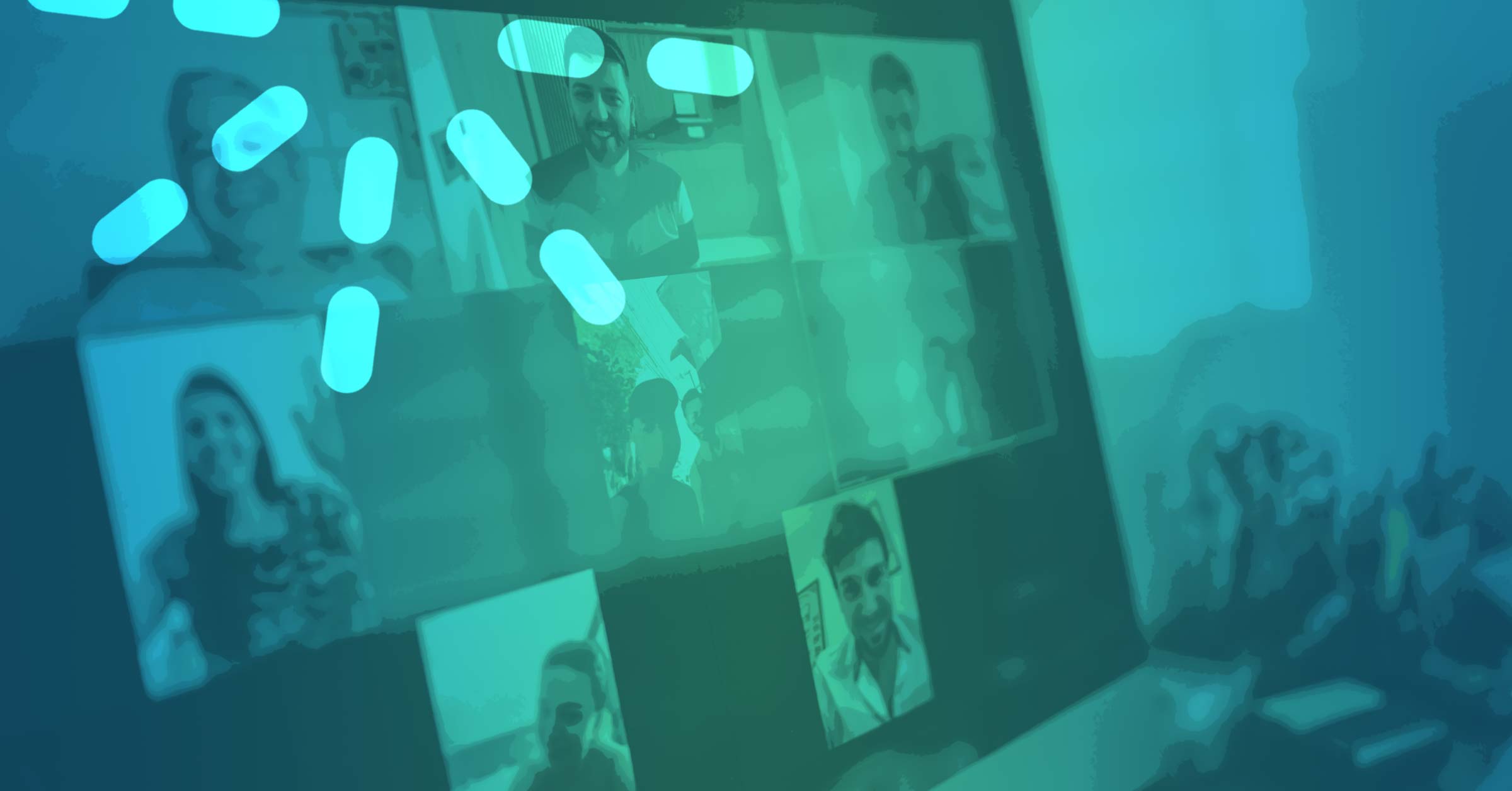 Learn how to continue the spiritual formation of children in your church through creativity and innovation.