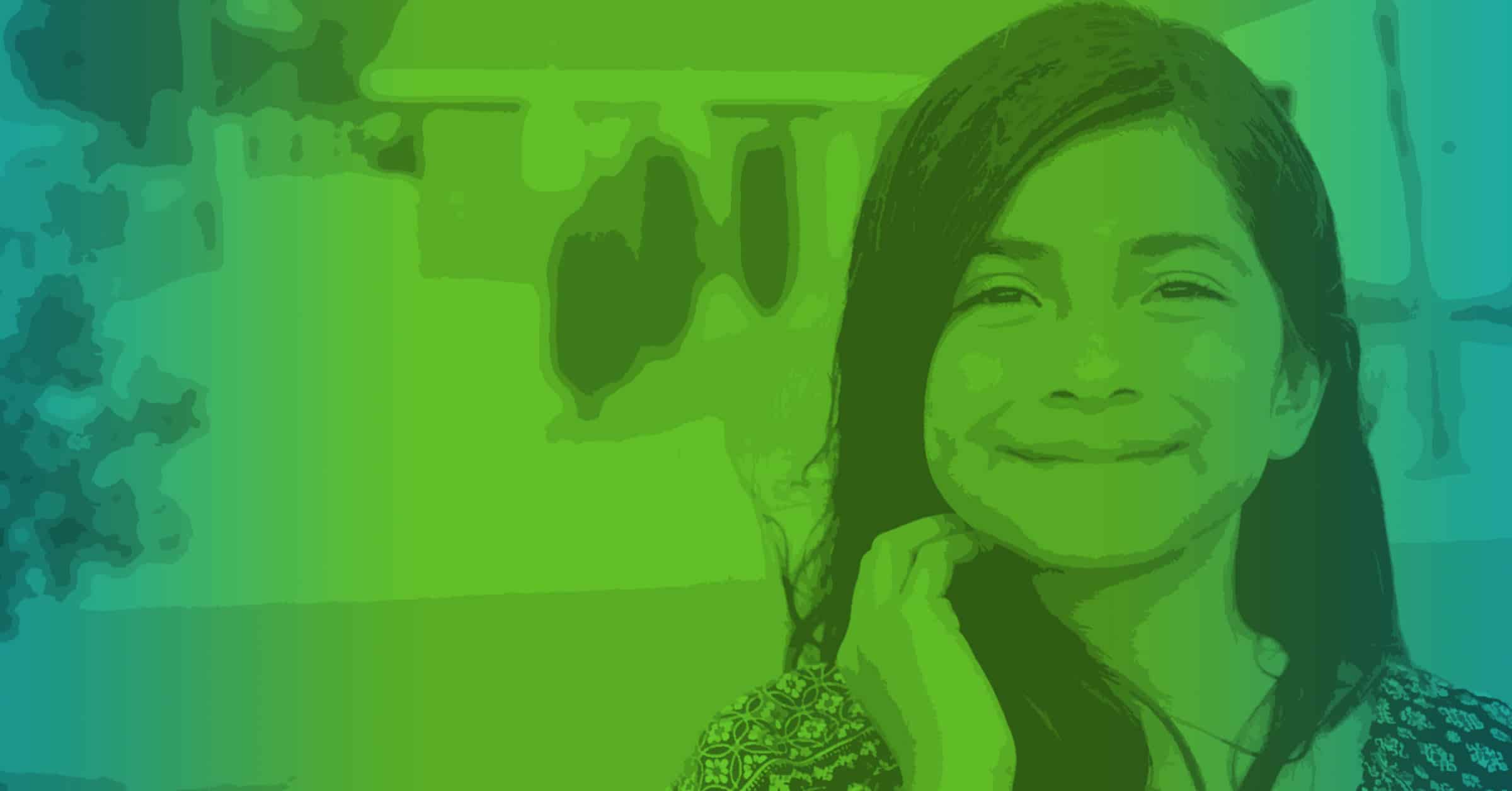 Ministry leader Lynne Howard will share her vision, strategy, and 5-step-outline for leading and onboarding volunteers.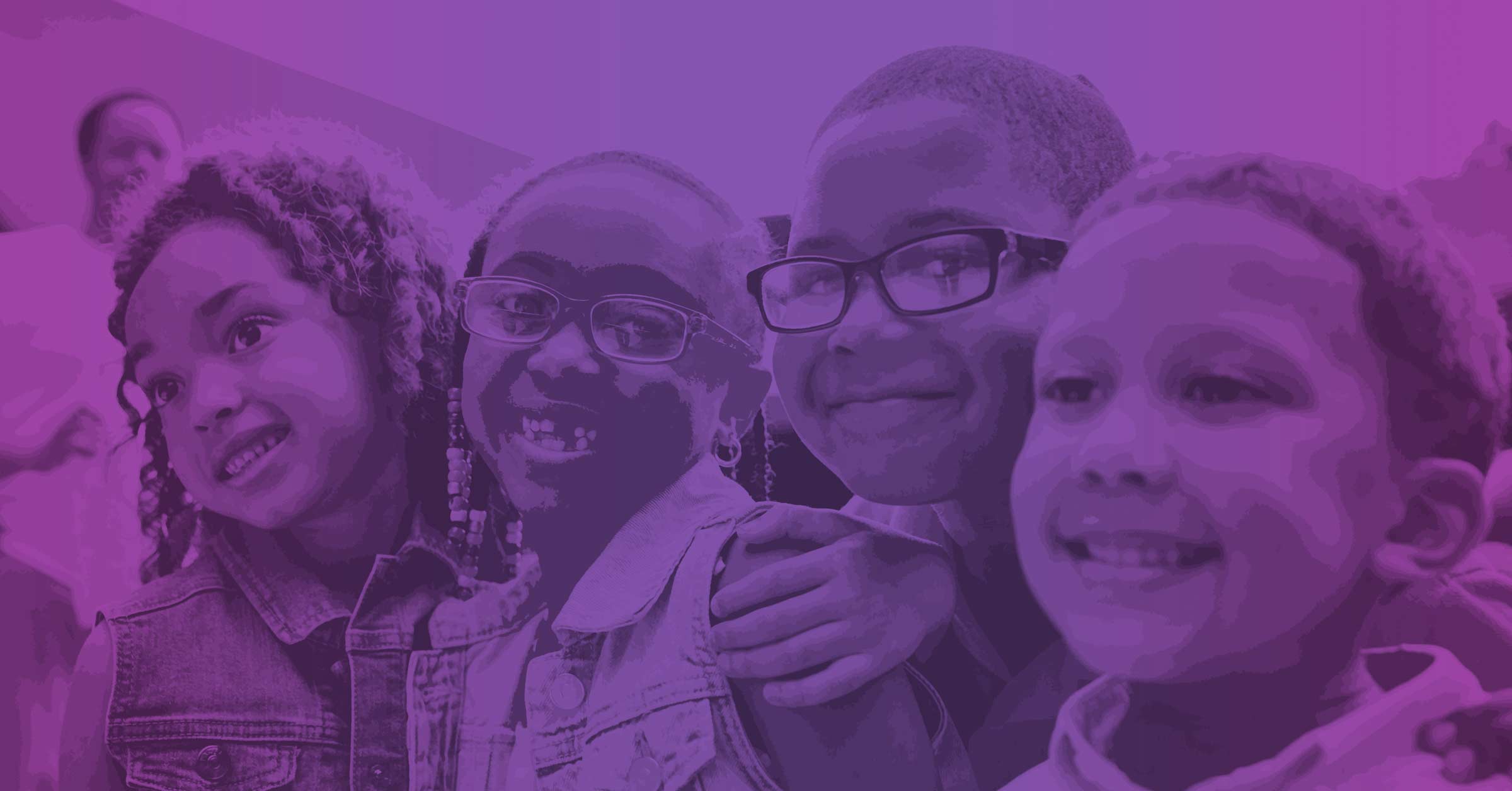 Learn from family pastor and ministry veteran Sam Luce as he leads conversation on the theological understanding of the church's role in discipleship.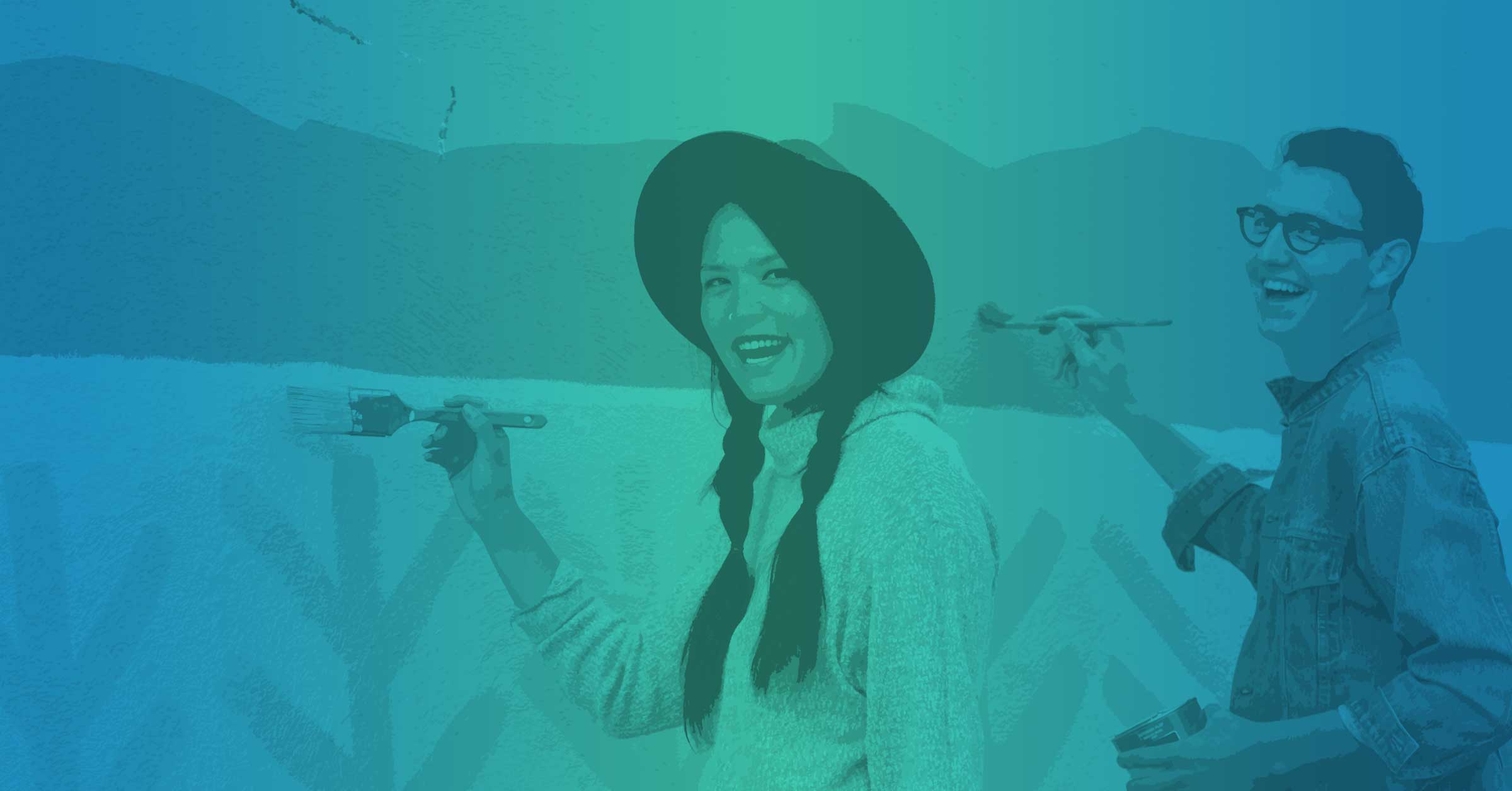 Hear from ministry veteran, Gloria Lee, as she encourages you to walk alongside volunteers.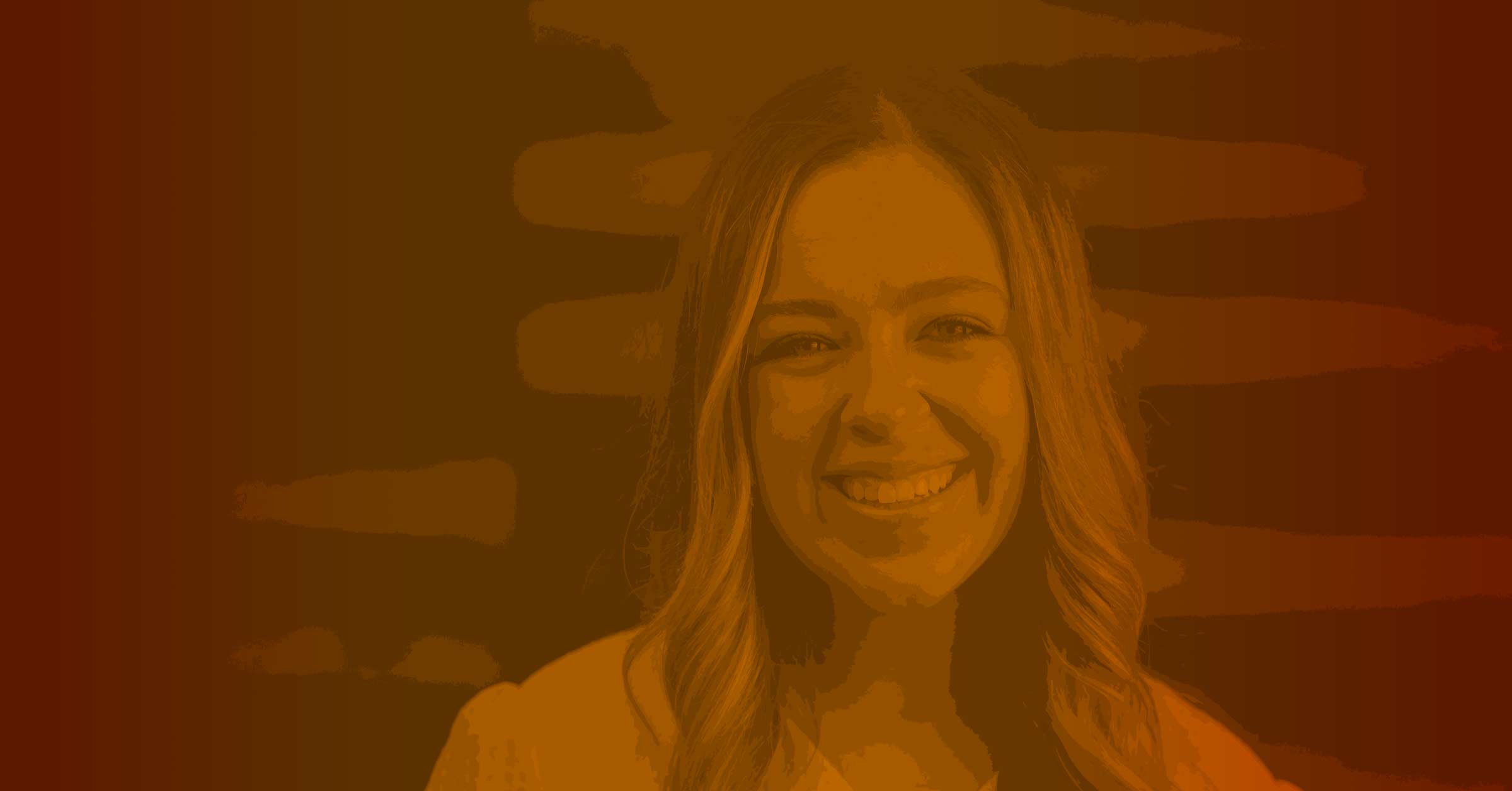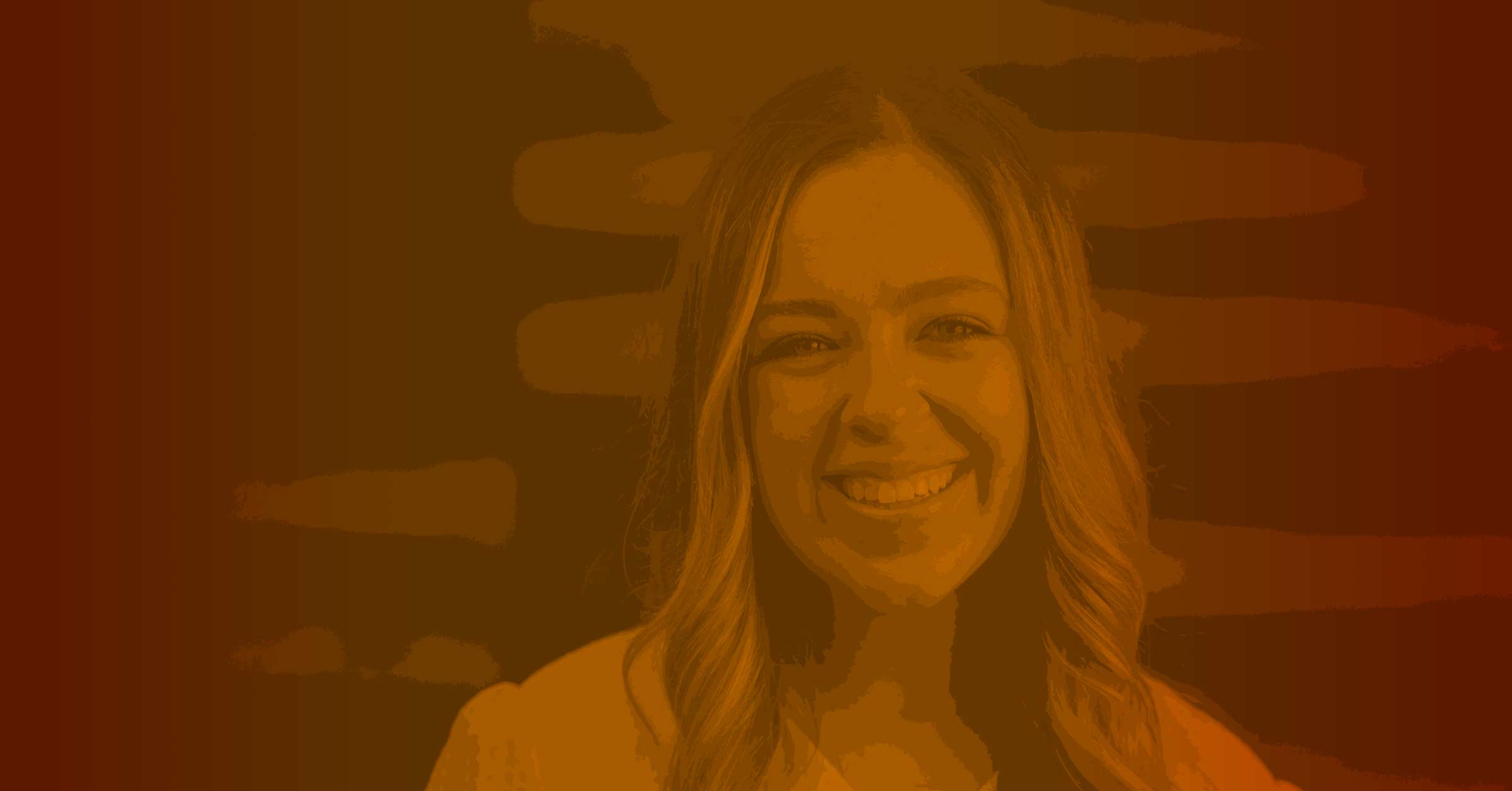 Hear from Gen Z ministry leader, Kaylee Frank, who shares ideas and strategies that she is using to build, nurture, and care for her team.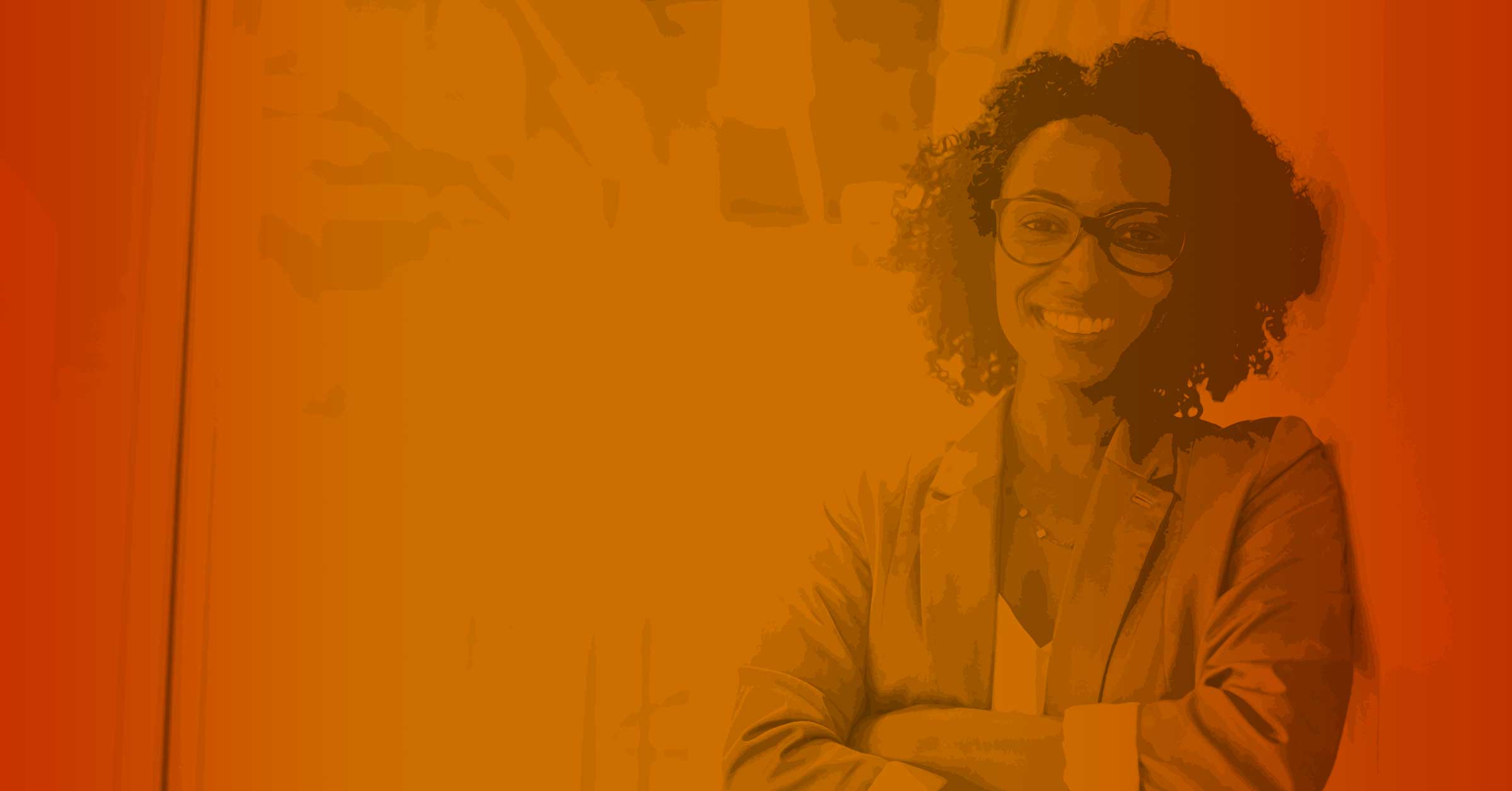 Potential is defined as present but not visible, apparent, or actualized excellence or ability that may or may not be developed. It is something that is possible, as opposed to actual. Potential can even be someone or something that is considered a worthwhile possibility.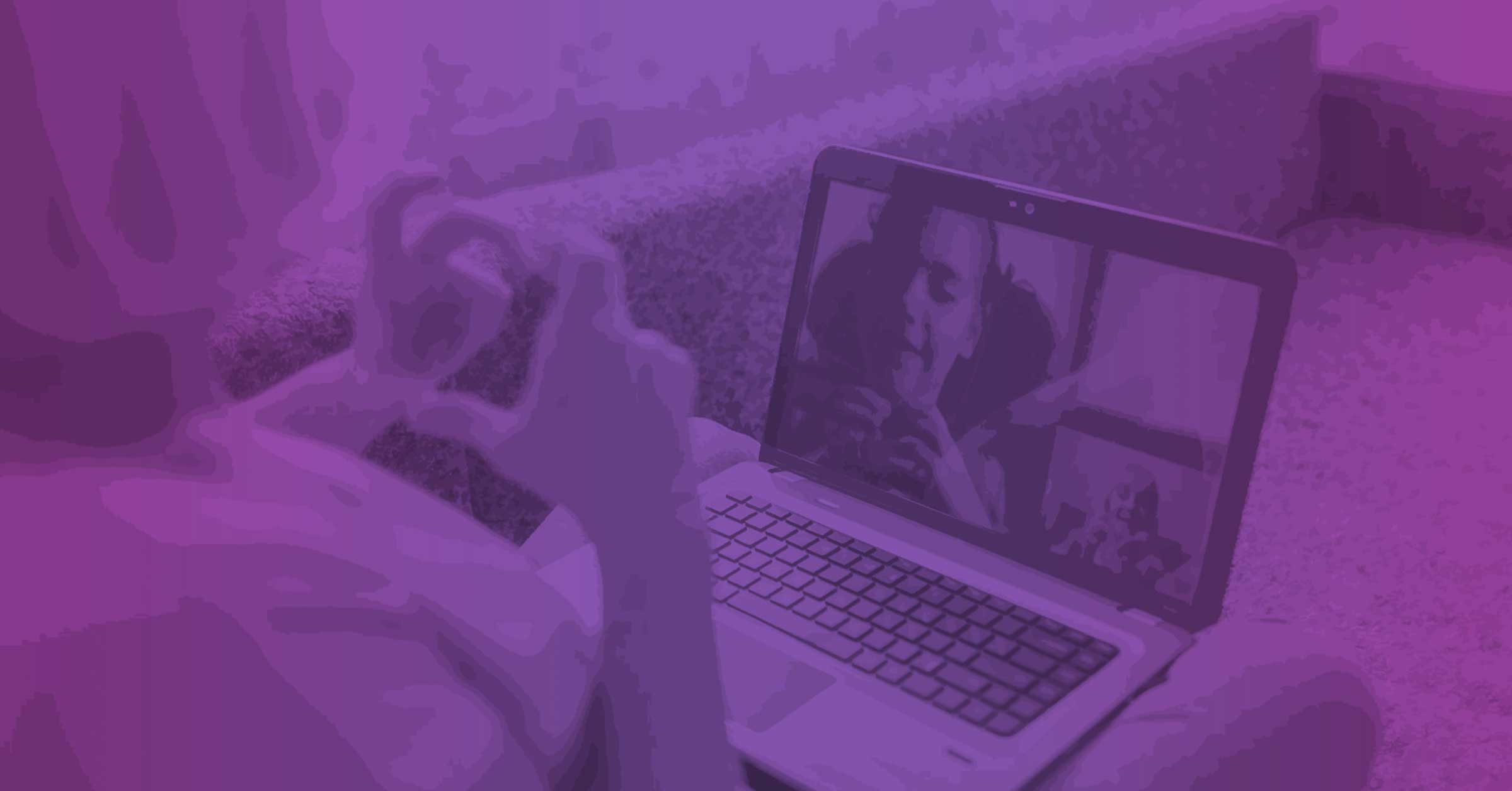 Join Dale Sellers of 95Network and Chad Hunt of VisionDay, as they break down critical trends and recent research that are influencing the church today.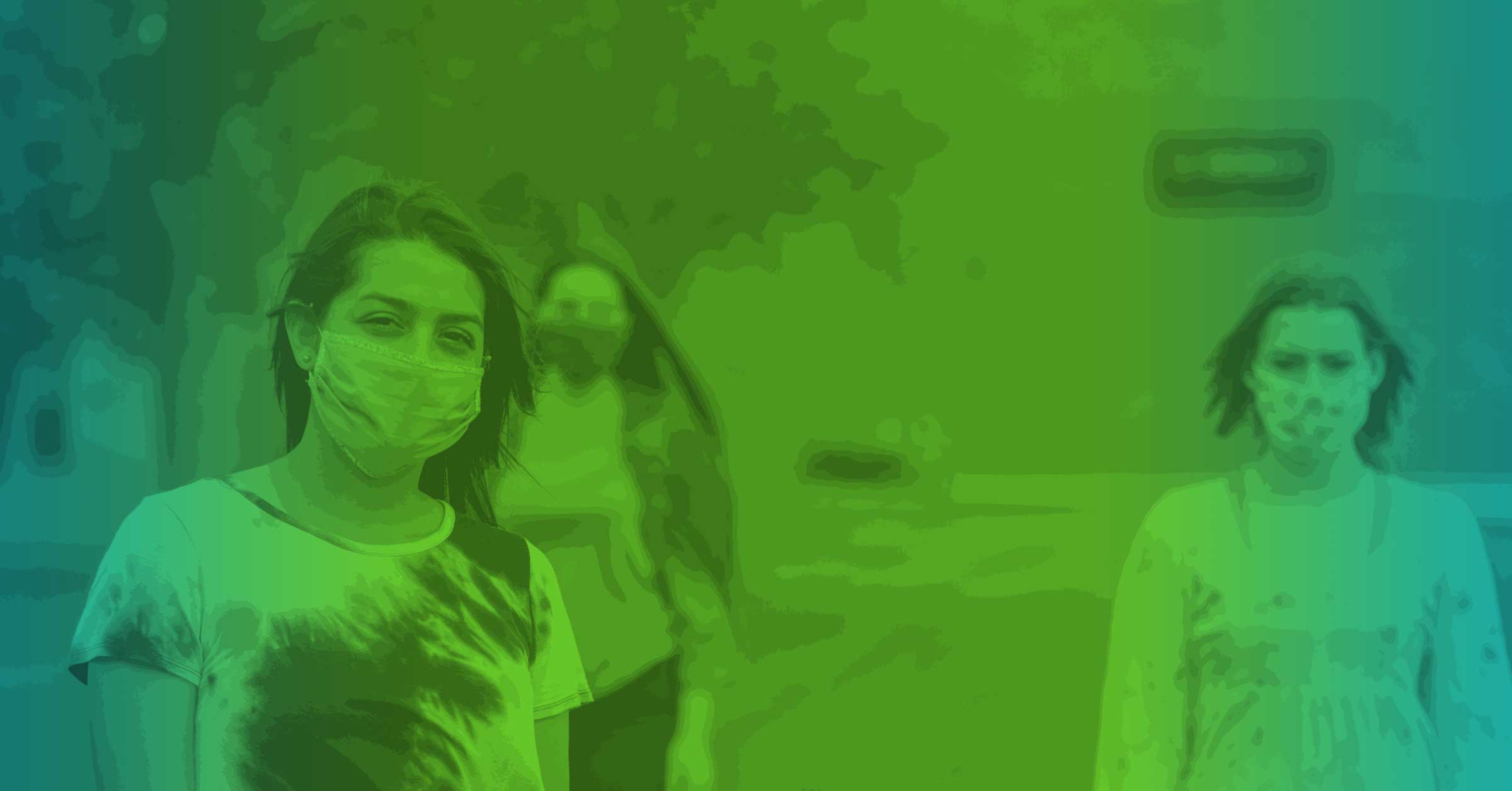 In this webinar, hear from ministry leader, Courtney Wilson, and pastor and licensed therapist, Bobby Jackson, discuss ways to assess different impacts of COVID-19 on kids and how we, as spiritual leaders, can help them thrive.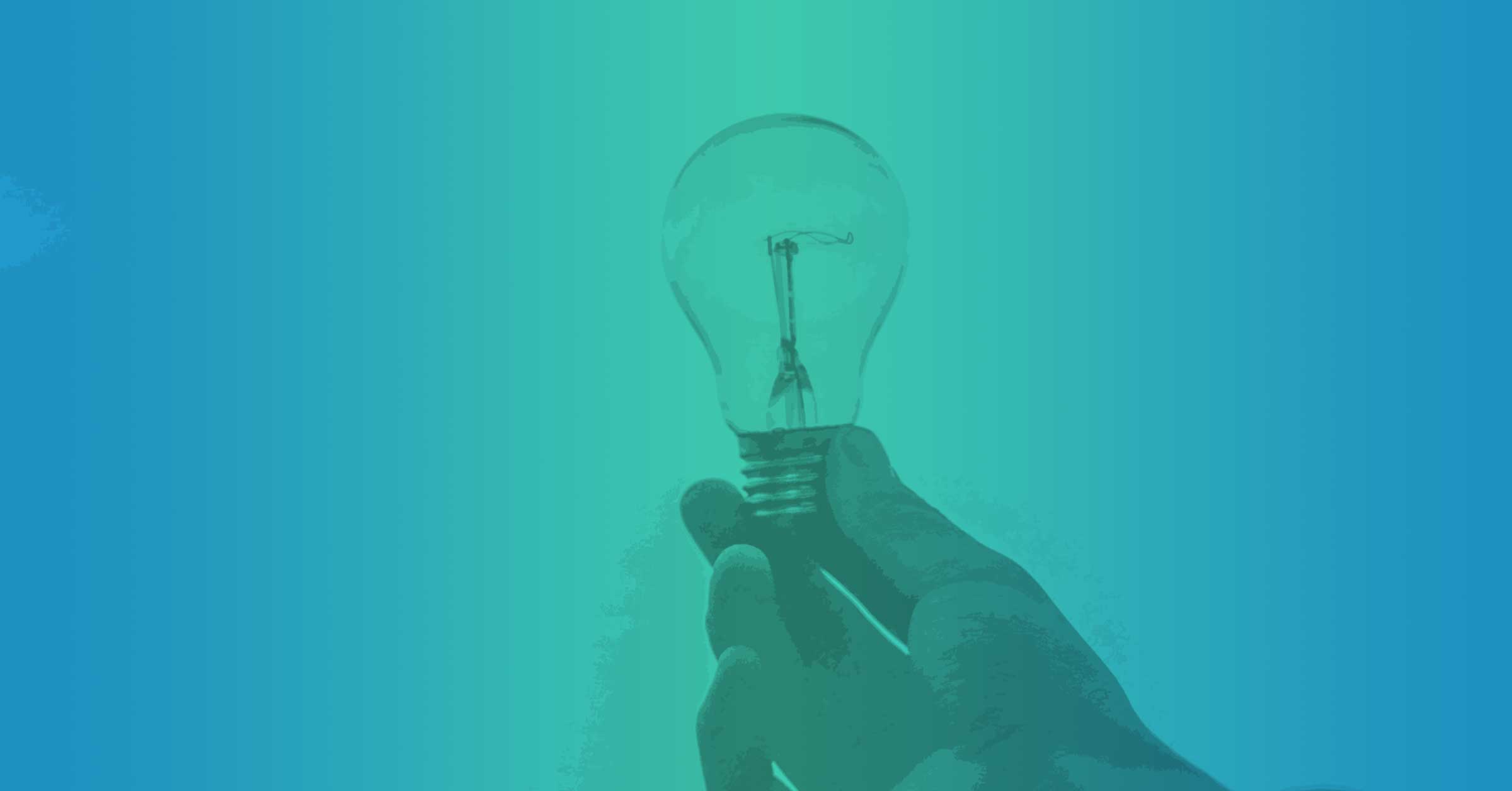 In this panel webinar, discover what children's ministry leaders are doing now to keep their ministries advancing through these challenging times.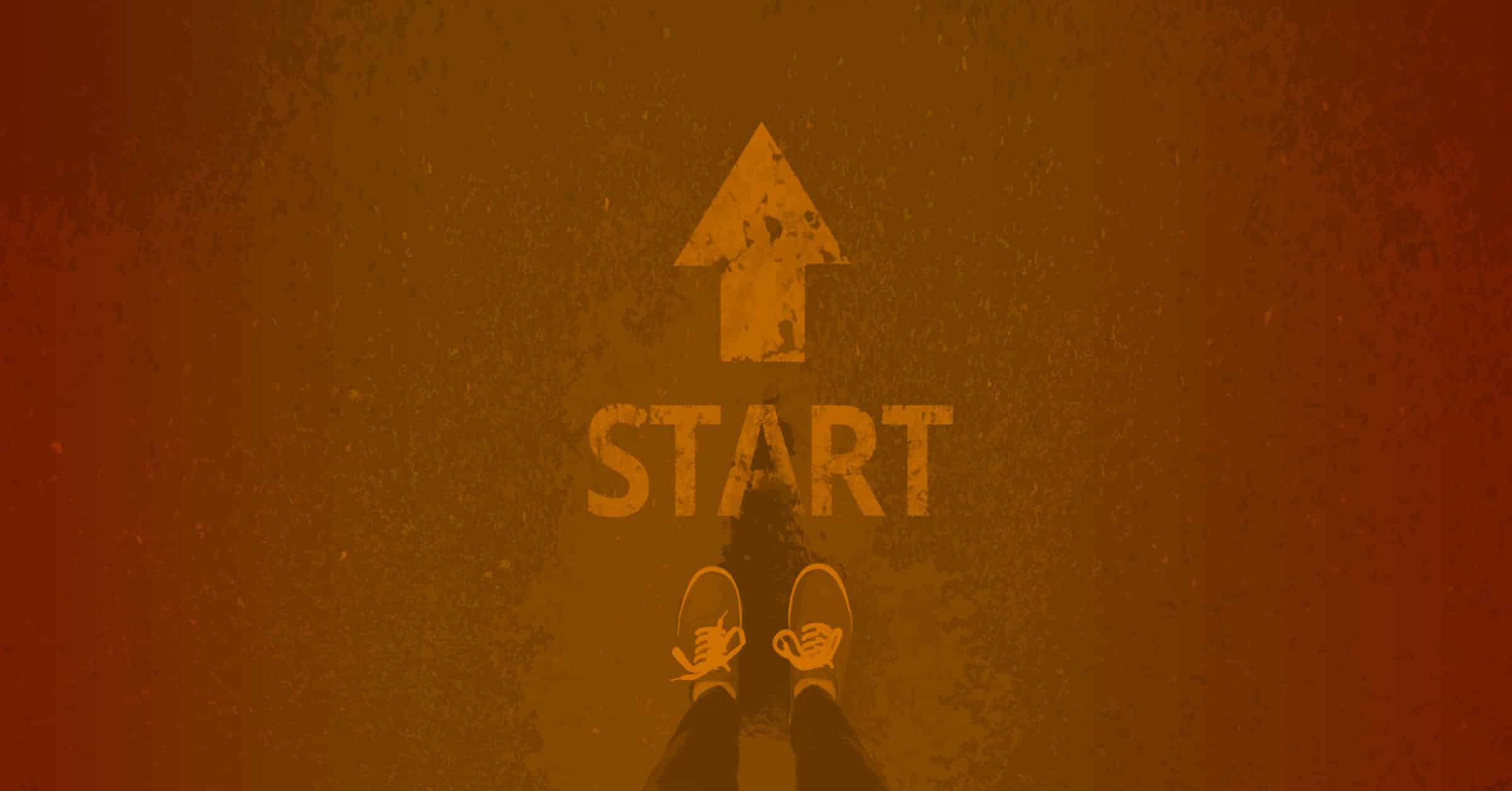 COVID-19 has brought added stress to many of our lives. Let's take this time to pause and gain clarity on how to find rest in the midst of chaos.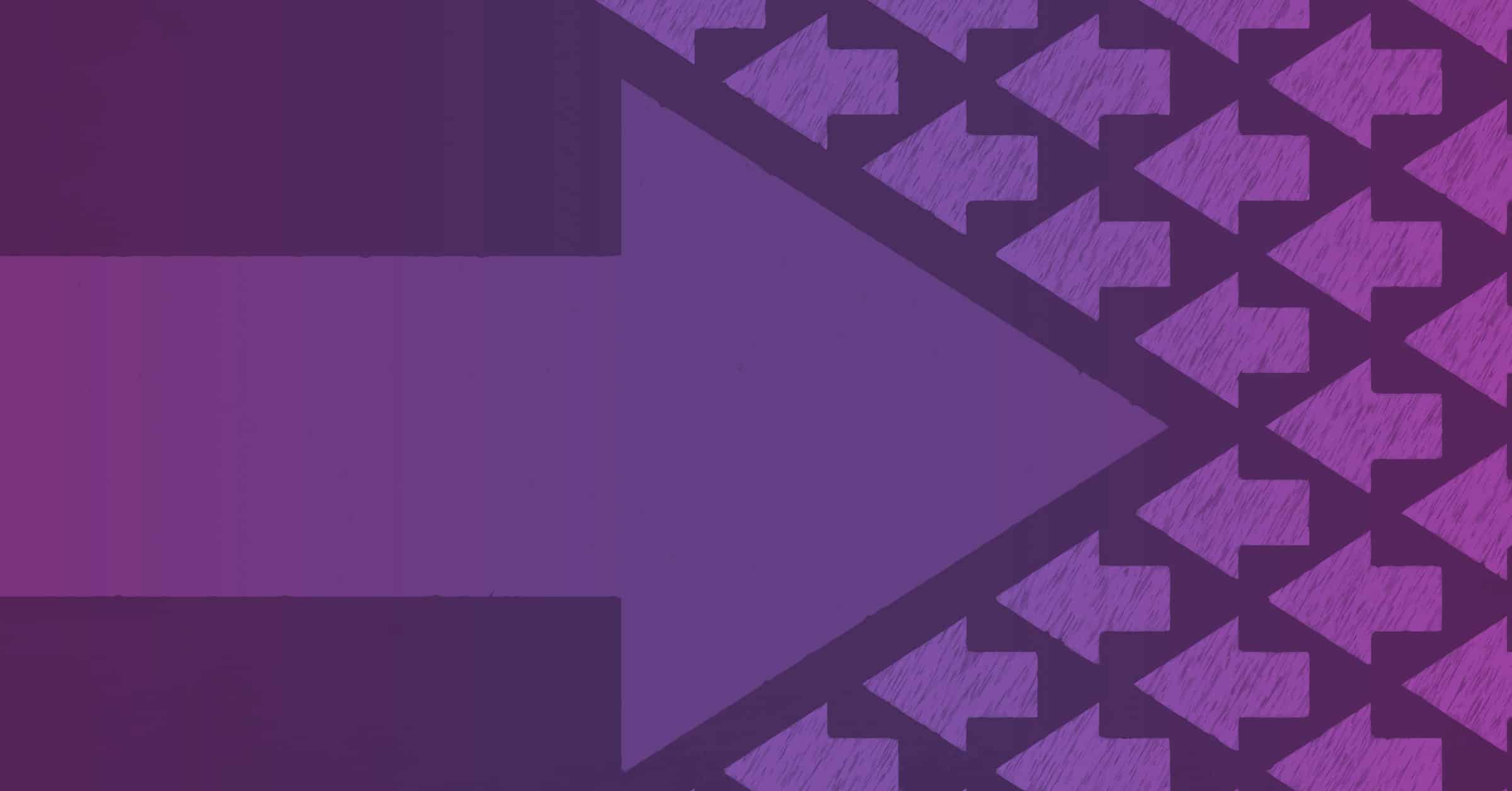 Join us as Jeff and Terra Mattson, founders of Living Wholehearted, walk through how to shrink the integrity gap in your own leadership and help you become leaders who develop environments of trust and grace.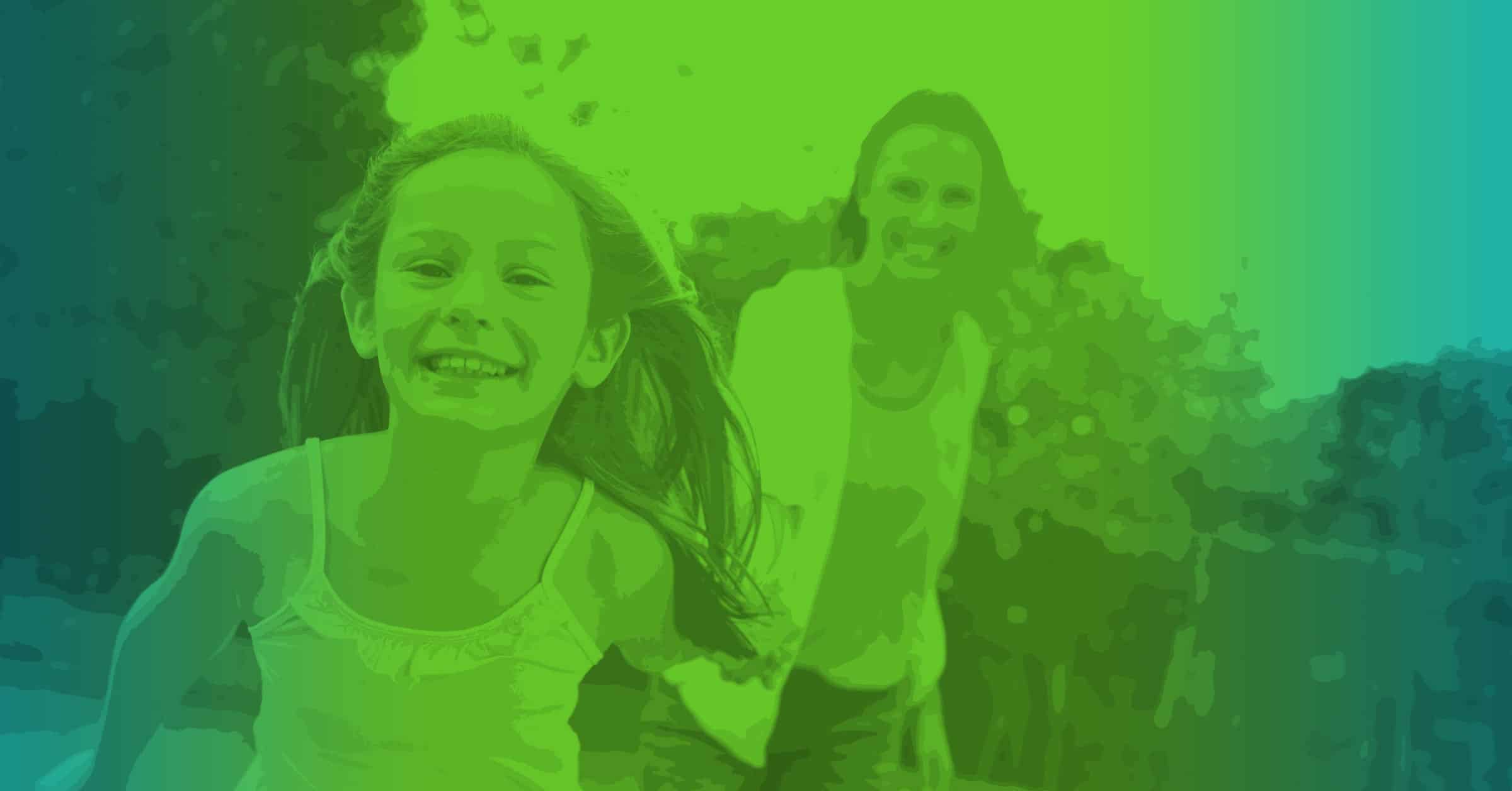 This webinar is designed to help you navigate being a shepherd to parents who are facing some of the most overwhelming traumas of our times.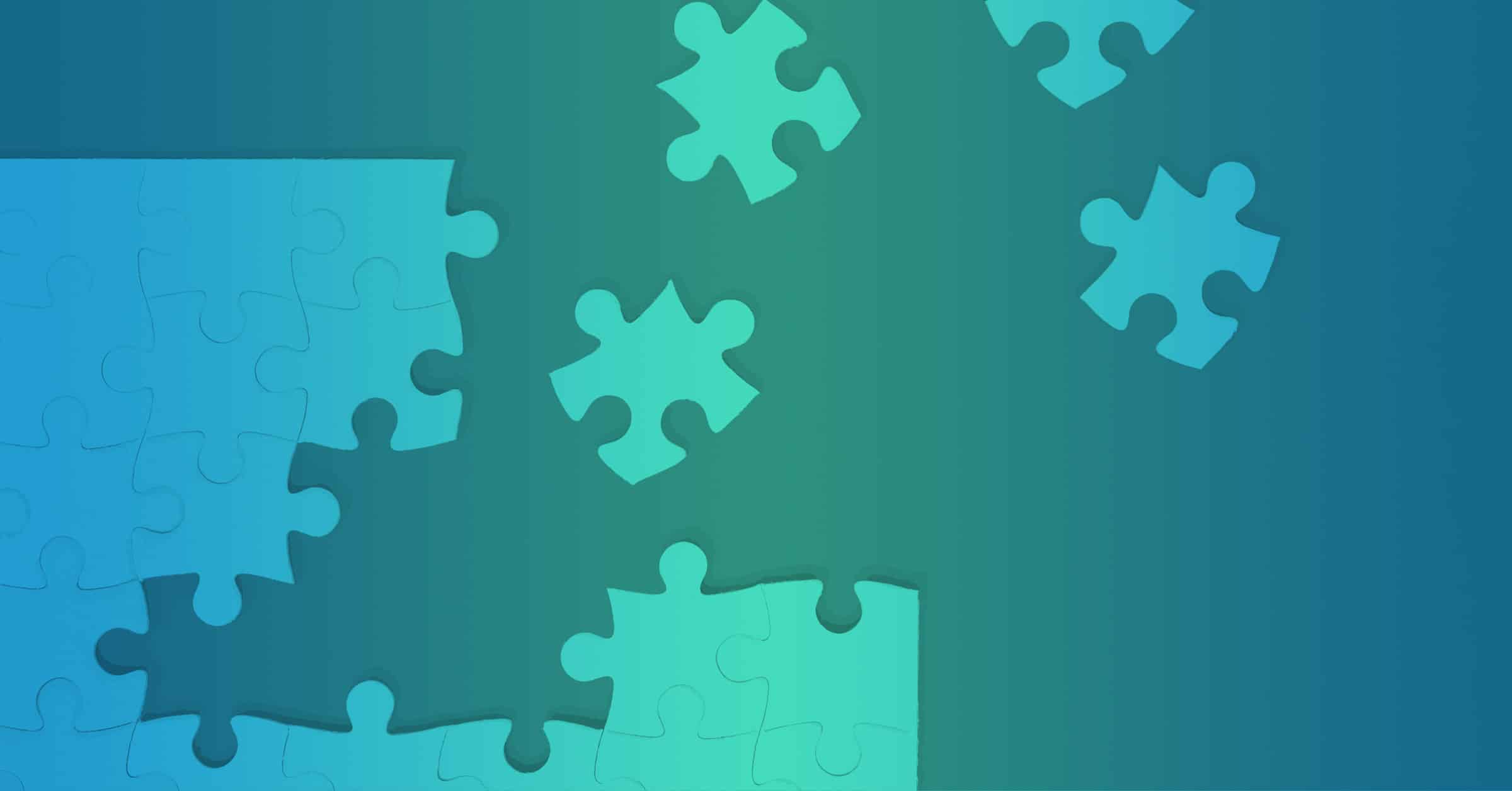 In a special interview-format webinar, hear Dale Sellers talk a fellow pastor through the challenges of today.